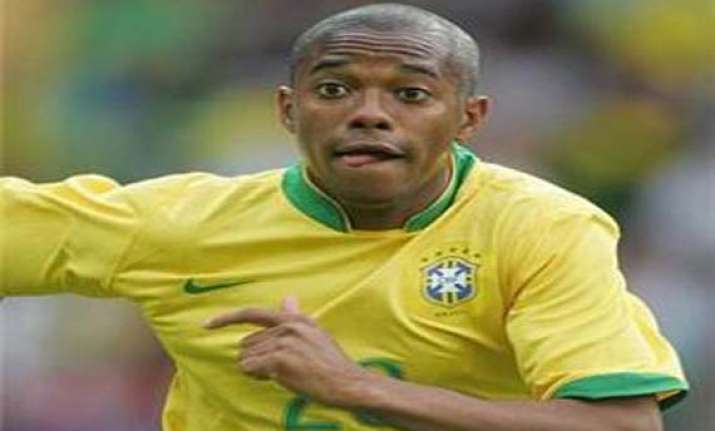 Rio de Janeiro, Dec 25: Three Flamengo directors met AC Milan vice president Adriano Galliani to discuss a potential deal for Brazil striker Robinho.
The Brazilian club's intention is to pay 38 million reais ($18.5 million) for the 28-year-old, in instalments, and give him a monthly salary of one million reais ($485,000), reports Xinhua.
Galliani arrived in Rio de Janeiro Monday to spend the Christmas holiday. It is thought he will use his time to negotiate Pato's deal to Corinthians as well.
Besides Flamengo, Santos have also expressed an interest in signing the attacker.
Robinho has already had two spells at the Sao Paulo club and it is believed Santos is his preferred destination.
His wife and children still live in the area, and personal reasons are behind his desire to quit Milan as soon as possible.
Santos made an offer of 17 million reais ($8 million), which was rejected.