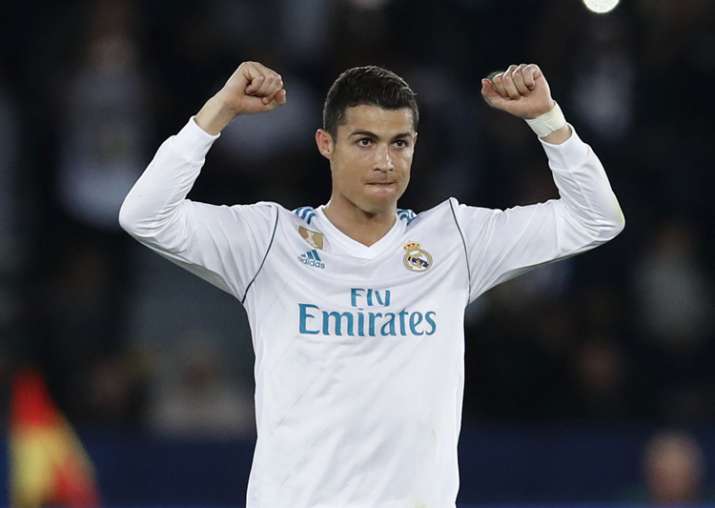 Real Madrid and Portugal star Cristiano Ronaldo has won Globe Soccer's Best Player award for the second year in a row and fourth overall. Ronaldo, who recently picked his fifth Ballon d'Or, had previously won the award in 2011, 2014 and 2016.
Appearing via video link, Ronaldo said he has room for more trophies.
"Don't worry my friend, I have a lot of space," Ronaldo said while receiving the award from Italy's Alessandro del Piero. 
"For me it's a special moment and I feel very happy to receive this award. I have to say thank you to my teammates, to my coach, to Real Madrid. 
"It was an amazing year, we won a lot of trophies collective and myself individual, so I'm so glad. Thank you for the people who voted for me -- next year, do the same!" 
Real Madrid were also named the best club of the year and Zinedine Zidane was picked as the best coach.
Meanwhile, Francesco Totti and Carles Puyol got the player career awards, Spain's La Liga was adjudged the best league of the year, Marcello Lippi won the coaching career award and Jorge Mendes was named best agent.