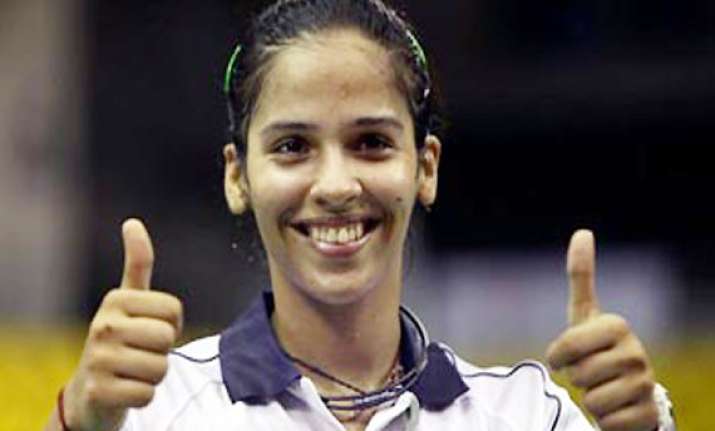 New Delhi, Nov 29: Star Indian shuttler Saina Nehwal said here Wednesday that the 2012 season has been the best year of her career.
"I think this has been my best year so far. I won four tournaments to add to the Olympic medal which I won in London," said Saina, who released her autobiography "Playing to Win" in the capital.
This year, the World No.3 won the Indonesia Open Super Series Premier, Denmark Open Super Series Premier, Swiss Open Grand Prix Gold, and the Thailand Open Grand Prix Gold to add to the bronze medal she won at the London Olympics in August.