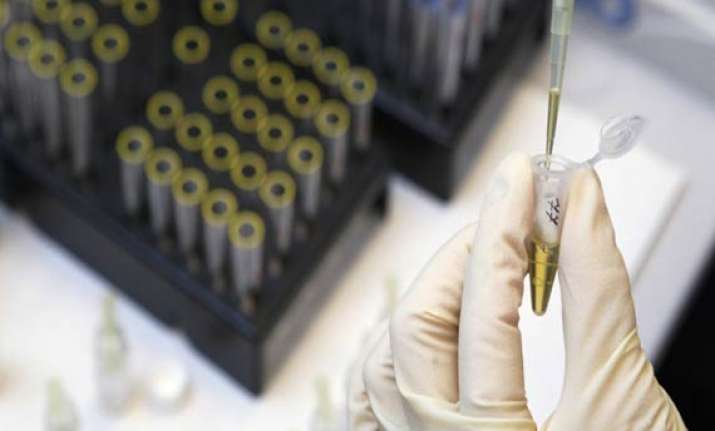 Sochi: Over 1,000 doping tests have been performed for the Sochi Winter Olympics, the International Olympic Committee (IOC) said Tuesday.
Among 1,116 tests, 225 have been conducted during the Games and 891 were done in training prior to the Olympics, reports Xinhua.
A total of 2,453 tests are planned before the Games conclude Feb 23.