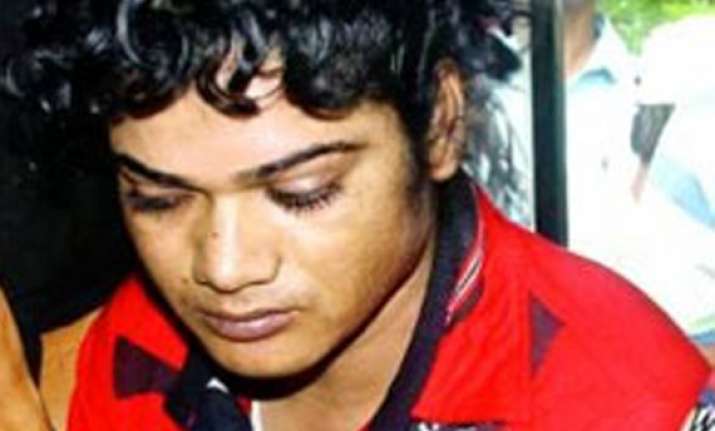 Kolkata, June 17: Asian Games gold medallist Pinki Pramanik, who was arrested on the charge of 'raping' her live-in-partner and accused of being a 'male' has been suspended by the Eastern Railway from service.
A spokesman of Eastern Railway, Samir Goswami said the athlete, who was employed as a ticket collector, has been served suspension order as per service rules governing the central government employees.
"The service rules say if a person is either in police or judicial custody for 48 hours or more, he/she is liable to be suspended. Pramanik is in judicial custody for over 48 hours and thus she is suspended," he said.
Pramanik's suspension can only be revoked if the court absolves the athlete of all charges, Goswami said.  The ER has also ordered an inquiry into the physical and medical test which the athlete underwent during her recruitment to the Railways.
The court has also directed the athlete to undergo a medical-cum-gender determination test.
Pramanik was arrested on June 14 and remanded to 14 days' judicial custody by a court the next day after the athlete's live-in partner, a divorcee and a mother of one, filed a police complaint accusing the athlete of being a 'male' who repeatedly "raped and tortured" her.