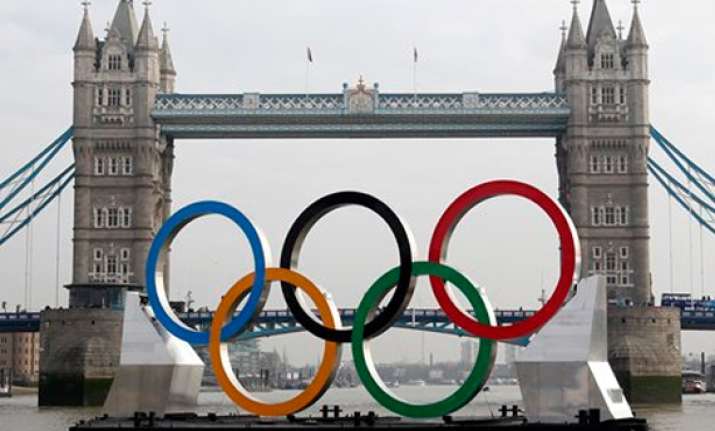 New Zealand, Jun28: The New Zealand Olympic team had to contend with a false start and some tough judging when it unveiled its formal uniform for the London Games.
The uniform was to be revealed at a lavish evening gala dinner hosted by Prime Minister John Key at the Parliament buildings. But a slipup resulted in images of the uniform appearing online on Thursday hours before the official unveiling, giving fashion experts extra time to pass judgment.
Both the men's and women's uniform feature black blazers with white piping. The men will wear grey slacks and the women frocks with a retro feel.
Fashion expert India Lopez told Fairfax media that "you'd be forgiven for thinking you were looking at a photo of the 1960 Olympic team."