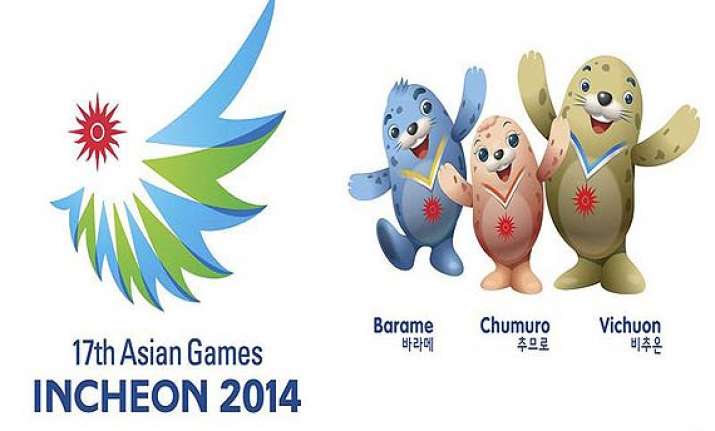 New Delhi:
The 2014 Incheon Asian Games Organising Committee (IAGOC) Monday announced that New Delhi will be the last destination for the promotional road show planned to take place in six countries ahead of the Games.
In collaboration with the Indian Olympic Association (IOA), the IAGOC will hold a road show March 18 to promote the 17th Asiad taking place in Incheon, South Korea, from Sep 19 to Oct 4.
"We're excited to showcase our plan and preparation for the 2014 Incheon Asian Games in New Delhi, the host city to the inaugural 1951 Asian Games, and one of the few cities to host multiple editions of the Asian Games," IAGOC president Kim Youngsoo said.
"Following the successful road shows in Uzbekistan, United Arab Emirates, Singapore, Vietnam and China, I believe this road show to be the significant closing for us to share the vision and enthusiasm of Asian Games together."
The event will be attended by special guests from IOA, Indian government as well as Korean delegates. The IAGOC will appoint two national sports stars as goodwill ambassador of the Games.
By holding overseas promotions, the IAGOC aims to achieve high level interest, participation and support for the Asiad under the slogan of 'Diversity Shines Here'.