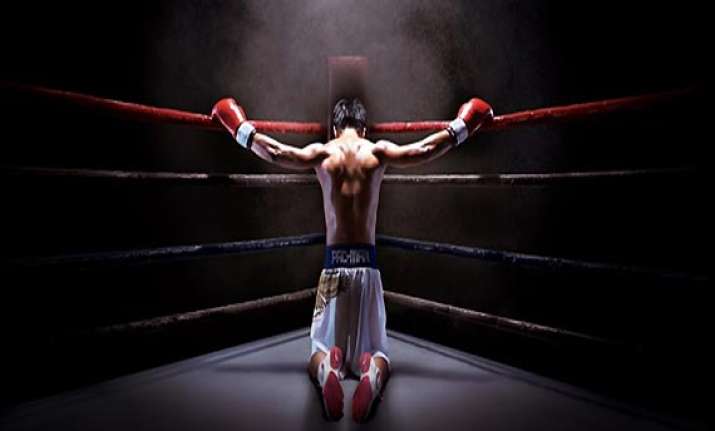 New Delhi: No matter what sport a fan is following but he/she would never ignore a boxing game. Boxing has been one of the most electrifying sport.
Back to back punches, Pin-Falls, strength, speed, reflexes, endurance, rivalries etc you name it and boxing has it. 
Boxing is an Olympic and Commonwealth sport and is a regular fixture in most of the major international games as it also has its own World Championships. 
Boxing is supervised by a referee over a sequence of one- to three-minute intervals called rounds. The result is decided when an opponent is deemed unable to continue by a referee, or gets disqualified for breaking a rule, resigns by throwing in a towel, or is pronounced the winner or loser based on the judges' scorecards at the end of the contest. 
There were many heroes of boxing, who with their electric performances within the bouts won hearts of many fans.  
Following is a list of Top 10 Boxing Arena kings of their time.