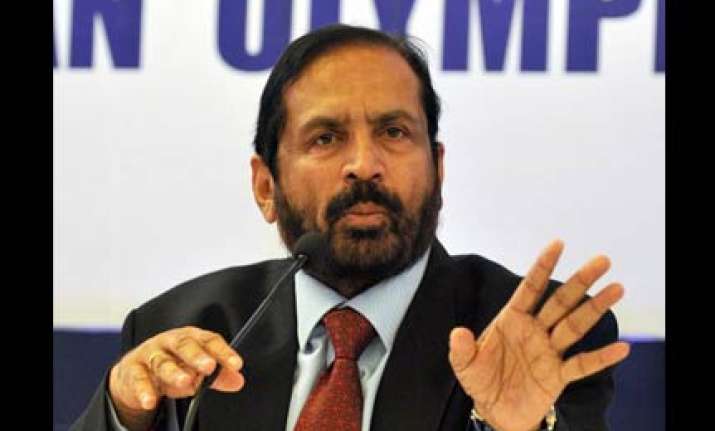 New Delhi: In yet another snub for him, Commonwealth Games Organizing Committee head Suresh Kalmadi, facing charges of corruption in the sporting event, was not invited to a thanks-giving dinner hosted by Cabinet Secretary K M Chandrasekhar.
The dinner, hosted on Friday night, was attended by Delhi Chief Minister Sheila Dikshit, Lt Governor Tejender Khanna, and a number of senior officials associated with the preparations for the Games, sources said.
Union Sports Minister M S Gill was also present at the dinner, they said.
Kalmadi was earlier snubbed when he was not invited to the separate meetings Prime Minister Manmohan Singh and UPA Chairperson Sonia Gandhi had with Indian medal-winners in the Games on October 15 and 16.  PTI