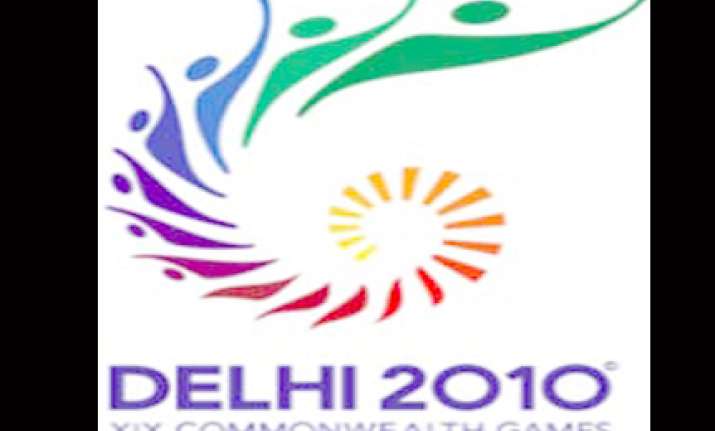 Miffed organisers of the 2010 Commonwealth Games on Thursday  rejected the CGF's proposal of an independent monitoring panel to oversee the preparations and demanded the sacking of the event's CEO, setting the stage for a bitter showdown with the parent body.
Taking a tough stand after coming under a scathing attack for its tardy preparations for the Games, the organisers wanted the removal of the mega-event's Chief Executive officer Mike Hooper with immediate effect, saying the Kiwi official was "of no use" despite being in the capital for the last two years.
The two major decisions, taken by the Indian Olympic Association at its Executive Committee meeting, has put the organisers on a collision course with the Commonwealth Games Federation (CGF) which has been concerned by the slow pace of work for the October 3-14 Games.
The IOA was against the formation of a technical review panel and in turn recommended the Organising Committee to ask the CGF to stregthen the Co-ordination Commission (CoCom) itself by adding technical experts to it so that the authority of the CoCom is not diluted.
"We don't want multiplicity of agencies, there are already agencies, including the Co-ordination Commission, who are monitoring the Games preparations. We will suggest the CGF to add technical experts in the Co-ordination Commission instead of forming another body," IOA President and Games Organising Committee Chairman Suresh Kalmadi told reporters in Delhi on Thursday.
"Mike Hooper has not been beneficial to us. He was of no use and has been an impediment to the functioning despite spending two years here. So we have asked the CGF to replace him immediately and in his place send somebody who can be useful to us," Kalmadi said.
IOA Secretary-General Randhir Singh expressed astonishment over CGF's decision to form a technical panel.
"I am little surprised, the CGF should have more faith in the Co-ordination Commission because in every big event starting from Olympics to Asian Games, it is the Co-ordination Commission that comes and checks and asks for reports from the Organising Committee," Randhir said.
 Asked whether the decisions would bring the Organising Committee on a possible confrontation with the CGF, Kalmadi said, "question of collision doesn't arise. We welcome their suggestion. We had great relations with Fennell and we have consistently informed him about Hooper's role.
"We have simply asked for another person in his place because we didn't have much positive impact from him."
The IOA also advised the Organising Committee to hire foreign experts only in those areas where it is necessary.
"The IOA welcomes foreign hires in critical areas like technology, catering, overlays, project management and in some sports like Lawn Bowling, Rugby 7s and Netball as it does not have required expertise.  PTI