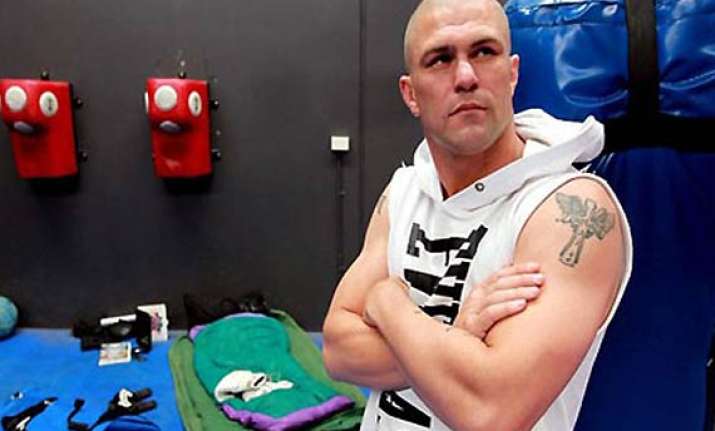 Sydney, Nov 28: Australian world middleweight champion Shannan Taylor was on life support in hospital on Monday after suffering from a drug overdose, reports said.

Doctors were monitoring Taylor but there were serious concerns for his health, the Daily Telegraph said.

The Illawarra Mercury newspaper said Taylor was admitted to a Wollongong hospital, south of Sydney, in the early hours of Monday.

A hospital official confirmed that Taylor, 39, was in a critical condition.

Taylor defeated Thailand's Sintung Kietbusaba in his Wollongong home town last month to win the vacant World Boxing Foundation middleweight title.

He has a 52-10 record with 37 knockouts.

Taylor's biggest fight was against Shane Mosley for the WBC welterweight title in 2001 in Las Vegas with the American winning the bout.

He is one of the longest serving professional fighters in Australia, having started his career in the paid ranks back in July 1992.

Taylor admitted to having a drug problem early last decade but got his career back on track after three significant losses in 2001.

Another three losses, two of them in world title fights against Dutchman Raymond Joval and German Arthur Abraham in 2005-06, effectively ended his time as a top-line contender.