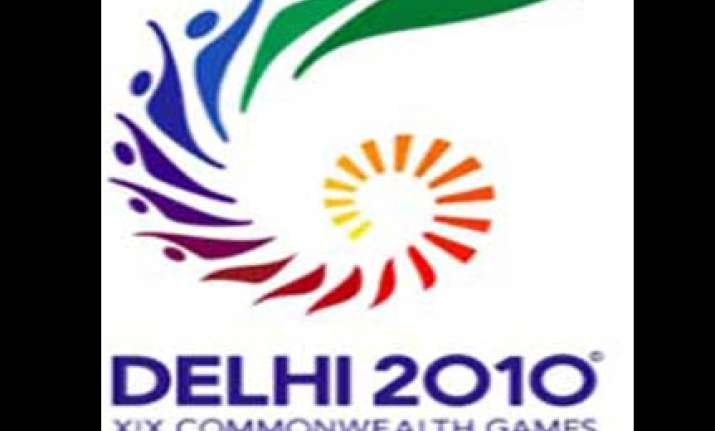 Australian boxers will miss the Commonwealth Championships in New Delhi because of a clash of dates, not because of security concerns, Boxing Australia said on Wednesday.
Boxing Australia chairman Ted Tanner said his organisation was happy to send boxers to India but the championships, starting on Wednesday, clashed with national selection trials from March 18.
The Commonwealth event had been rescheduled from last year and Boxing Australia had learned too late of the new dates.
"I got a telephone call from the Indian secretary and he asked me directly (about security) and I said it had nothing to do with that ... I'm sure the Indian secretary understands. I've said to him we have total confidence in their assurances. If they said it would be safe, it's safe."
PK Muralidharan Raja, secretary of the Indian Boxing Federation, told the Associated Press on Tuesday that Australia and Canada were not sending teams to the Commonwealth championships.
In Karachi, a top official of the Pakistan Boxing Federation (PBF) on Wednesday said: "We have informed the joint secretary of the Indian Boxing Federation, who is also heading the committee of the technical officials of the event, that Pakistan is not participating in the competition due to certain problems." 
PBF secretary Muhammad Akram Khan said Pakistan skipped the Delhi event because the team did not get a proper camp for practice.
"We had informed the Pakistan Sports Board (PSB) that boxing camp should not be stopped as Pakistan would have to feature in a number of international events this year also including the Commonwealth Boxing Championships.
But the camp was closed on February 2 because of the South Asian Games and it took a lot of time in resumption and it was ultimately started on March 1 here," he said.
"How can we field our boxers without proper preparations for the tough event in India," Akram said.