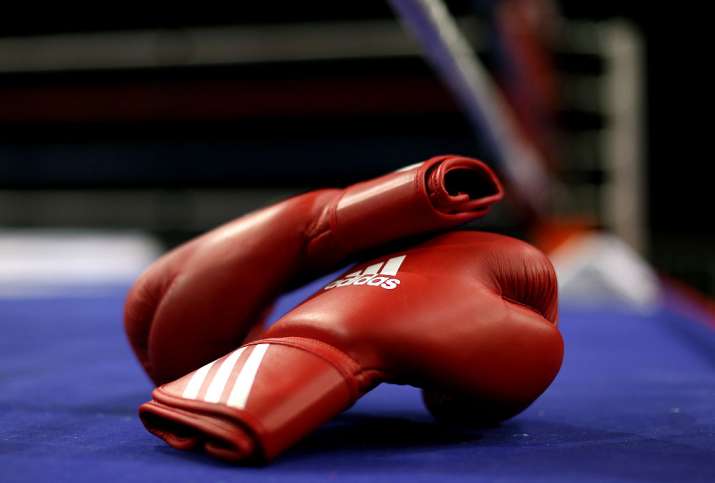 World Championship silver-medallist Sonia Lather and debutant Neeraj advanced to the quarterfinals on a mixed day for India at the Asian Boxing Championships. Lather (57kg), who is a former silver-medallist at this event, and Neeraj (51kg) won their respective opening-round bouts to make the last-eight stage. 
However, Pooja Rani (81kg) made a first-round exit. 
First up for India was Neeraj, the Nation's Cup gold- medallist who was making her debut at the continental meet. The Haryana-boxer dominated her opponent from Myanmar, Nally Nally, making good use of her height and reach advantage. 
The Indian back-paddled effectively, forcing Nally to drop her guard and lunge forward, a tactic which worked more for Neeraj. It also helped that Nally's attempts at connecting punches were at best feeble and were thwarted quite easily by the reigning national champion. 
Neeraj will be up against Korea's Pang Chol Mi in the quarterfinals. Lather was the next woman in for the country and pulled off an aggressive triumph over Japan's Kurogi Kana. 
Kana also sustained a cut above the eye in the second round which made her all the more defensive, making it a shade more easy for Lather to dominate the bout.  Lather will be squaring off against China's Yin Junhua in the quarterfinals tomorrow. 
However, there was disappointment as well with Asian Games bronze-medallist Pooja Rani bowing out with an opening- round loss. 
Rani lost to China's Yang Xiaoli in a unanimous verdict.