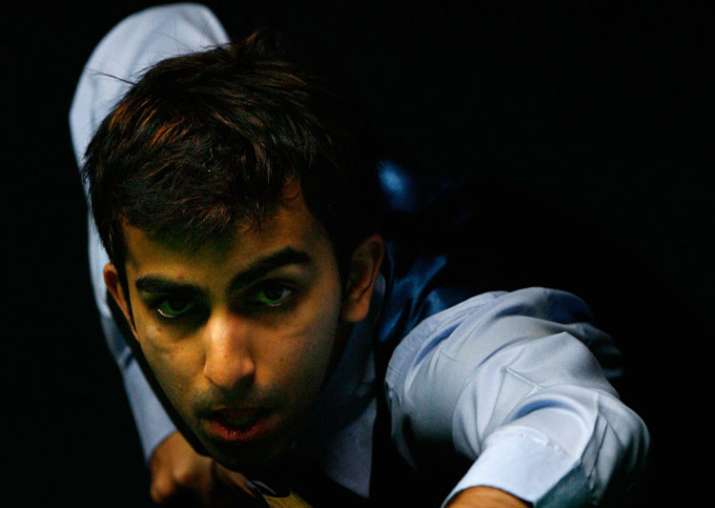 India's ace cueist Pankaj Advani, who has now won two world titles for the country within a month, stated that he was experiencing the best phase of his sporting career. Advani secured his 18th world title recently after claiming the IBSF World Snooker Championship.
He outclassed Iran's Amir Sarkhosh 8-2 in the finals of the event at the Al Arabi Sports Club in Doha.
Earlier, at the same venue on November 12, the Indian had won IBSF World Billiards Championship easing past Mike Russell of England and grabbed his 17th world title.
Talking to ANI, Advani said, "I think this has to be the best month of my sporting career. I never expected to win both the World Snooker and World Billiards back to back."
"Those who know the game will know how difficult it is to switch from Billiards to snooker and will understand how special this achievement is," he added.
Quizzed on India's future in the sport, he said the players were doing their bit but the government should identify the lacking areas and improve facilities.
The Pune-born player said, "I feel our structure can improve in terms of having more facilities. We need to develop the game at grassroots levels."
However, Advani showed confidence in the sports ministry and said he was hopeful India would perform better in various sports in the future.
The 32-year-old said, "Now with Rajyavardhan Singh Rathore at the helm of affairs in the sports ministry, I am sure that new chapter will be written in Indian sports."
(With ANI Inputs)