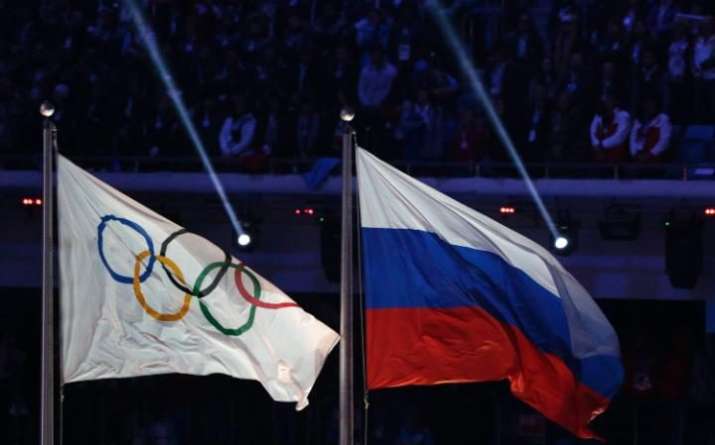 Lausanne: The Court of Arbitration for Sport (CAS) today dismissed an appeal filed by Russia against a ban imposed by athletics governing body the IAAF over state-run doping in the country.
"CAS rejects the claims/appeal of the Russian Olympic Committee (ROC) and 68 Russian athletes," the arbitration court said in a statement.
The CAS ruling will now be considered by the International Olympic Committee (IOC) which will take a call on whether to impose a blanket ban on Russia from all sports.
"The Cas panel confirmed that the ROC is not entitled to nominate Russian track and field athletes to compete at the Rio 2016 Olympic Games considering that they are not eligible to participate under the IAAF competition rules," the BBC quoted an IAAF spokesman as saying.
The entire sequence of events involving Russian athletes has triggered a crisis in sports world with Russian president Vladimir Putin warning of a possible split in the Olympic movement.
It should be recalled that the Russian track and field athletes were banned from international competition in November last year after an independent commission set up by the World Anti-Doping Agency (Wada) found rampant state-sponsored doping among  Russian athletes.
The Russian Olympic Committee (ROC) and 68 Russian athletes had appealed against this order. They had pointed out that they were being punished despite the fact that they had not failed drugs tests. They had made an appeal for being allowed to compete in Rio Olympics.
However, this does not entirely mean an end of road for Russian track and field athletes. Despite the ban, the IAAF has said a handful of the country's athletes could compete in Rio as neutrals if they meet a number of criteria, including being repeatedly tested outside their homeland.
As per media reports, the CAS said the ROC would still be able to nominate athletes to compete as neutrals at the Games.
At least two Russian athletes - 800m runner and doping whistleblower Yuliya Stepanova and US-based long jumper Darya Klishina - have already taken advantage of that decision, a BBC report said.