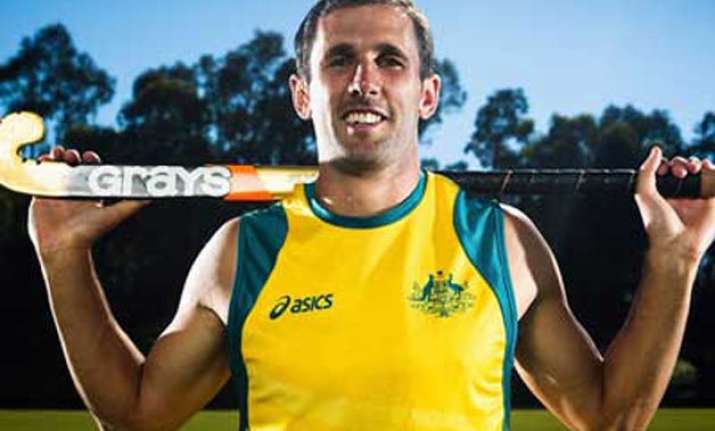 New Delhi: Australian hockey team captain Mark Knowles feels India's qualification for the 2016 Rio Olympics was "crucial" for the longevity of the Hero Hockey India League (HHIL), the third edition of which will begin on Janauary 22 in Bhubaneswar.
Knowles believes, even though it turned out to be a success, the first two editions of the HHIL was just the build up and the real challenge for the organisers from here on is to sustain the league.
"The HHIL is very popular back home in Australia. There are about 21-22 Australian players who are playing in the league, so every match is keenly followed back home. There is a lot of support back home for the league," he said.
"But what was crucial for the league was India's qualification for the Rio Olympics. It was an important part for the sustainability of the league because it means there will be more fan following, more sponsors and support for league," Knowles, who plays for Jaypee Punjab Warriors, told PTI in an interview from Chandigarh.
Knowles, a two-time World Cup winner and also the recipient of this year's International Hockey Federation (FIH) Player of the Year award, has high regards for the present Indian team but feels the Sardar Singh-led side lacks consistency to excel at the higher stage.
"The Indian team is getting better and better with every passing day. In the last couple of years they have become stronger. They won the Asian Games, won silver at the Commonwealth Games and finished fourth at the Champions Trophy," he said.
"But what I feel is that they need to play more consistently, they need to play more compact at the higher level," the 30-year-old Queenslander said.