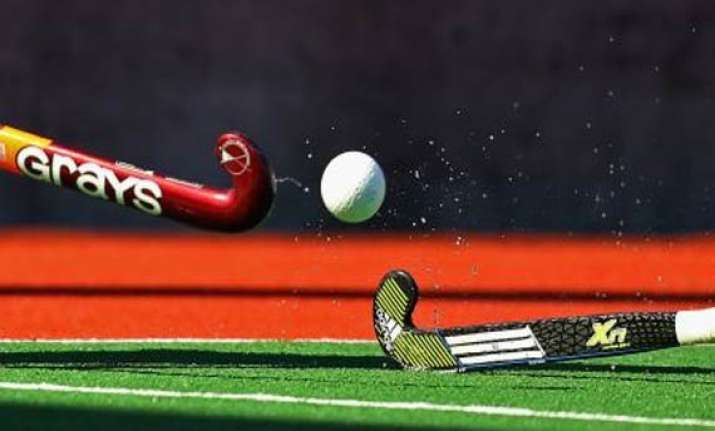 JOHOR BAHRU (Malaysia): Indian U-21 hockey team lost 0-2 to Britain in its second match of the Sultan of Johor Cup at the Johor Bahru Stadium on Monday.
Having blanked Pakistan 5-0 in the first match Sunday, Britain played a good tactical game to take all three points and are early favourites to make Sunday's final.
The Indian defence was breached regularly by the opponent raiders as Benjamin Boon (28th minute) and Samuel French (49) scored the goals to put India's title defence under threat.
Indian custodian Abhinav Kumar Pandey came under intense pressure as he ran out of support from his defenders, allowing two field goals in a performance littered with defensive lapses.
India had defeated New Zealand 2-1 in their first match and will play arch-rivals Pakistan in their next outing.
"We are obviously delighted with the win and importantly the players are growing in confidence," said Great Britain team manager Stephen Floyd.
"We need to work on our finishing as well as penalty corners," lamented Indian coach Harendra Singh.
The start of the match was delayed for an hour due to adverse weather conditions.