Follow us on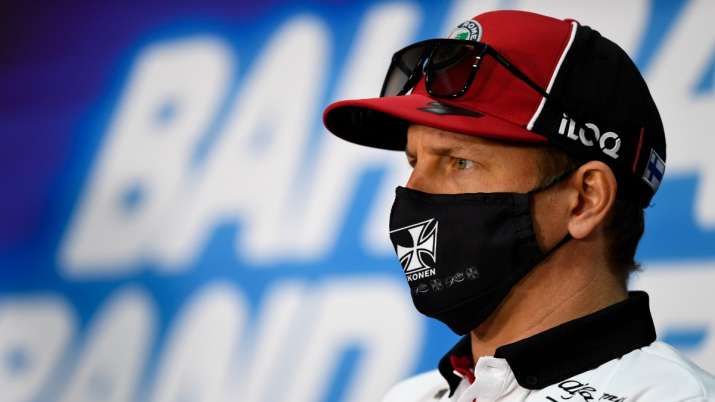 Finland Kimi Raikkonen has tested positive for COVID-19 and will miss the Dutch Grand Prix, the F1 confirmed on Saturday.
"Kimi Raikkonen will miss the Dutch Grand Prix after testing positive for Covid-19. Wishing you a speedy recovery Kimi, look forward to seeing you back on track soon!" the official Twitter account of F1 confirmed.
Poland's Robert Kubica will take his place in the Dutch GP.
Raikkonen, fondly called 'The Iceman', had recently announced his decision to retire from Formula One after the end of the current season.
Raikkonen is in the final year of his contract with Alfa Romeo. The Finn announced his departure on Instagram on Wednesday ahead of this weekend's race in Zandvoort.
"This is it. This will be my last season in Formula 1," Raikkonen had written. "This is a decision I did during last winter. It was not an easy decision but after this season it is time for new things.
"Formula 1 might come to an end for me but there is a lot more in life that I want to experience and enjoy. See you around after all of this! Sincerely Kimi."