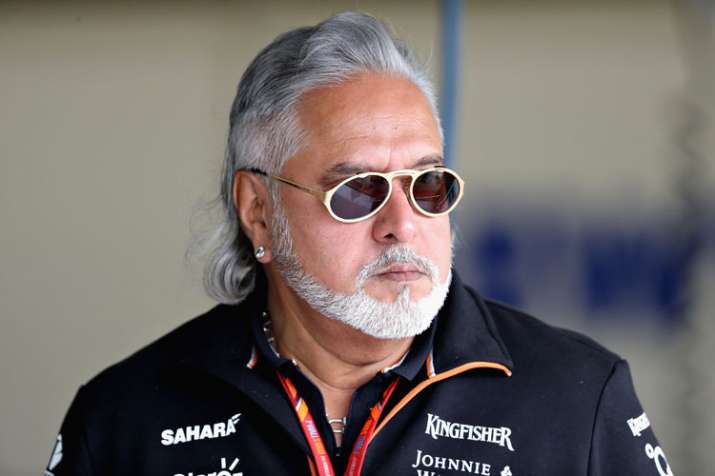 Vijay Mallya, the co-owner of Force India, has resigned as a director of the Formula One team but will continue as principan and shareholder.
According to a report in Motorsport.com, Mallya is likely to hand his board role to his son Siddharth.
"I continue as team principal," Mallya told Motorsport.com. "There was no compulsion anywhere to resign, it's just that I decided that my son should replace me.
Mallya, who is currently based in Britain, is fighting a court battle to prevent his extradition to India to face charges of fraud. 
The 62-year-old said he wants to take care of his legal issues.
"I have my own legal issues to take care of. So it's better that the company remains unaffected," Mallya told Motorsport.com.
Mallya is wanted in India to stand trial on charges of not repaying loans of around Rs 9,000 crore to various banks. 
The beleaguered liquor baron has, however, denied any wrongdoings and had described the allegations against him as "fabricated".