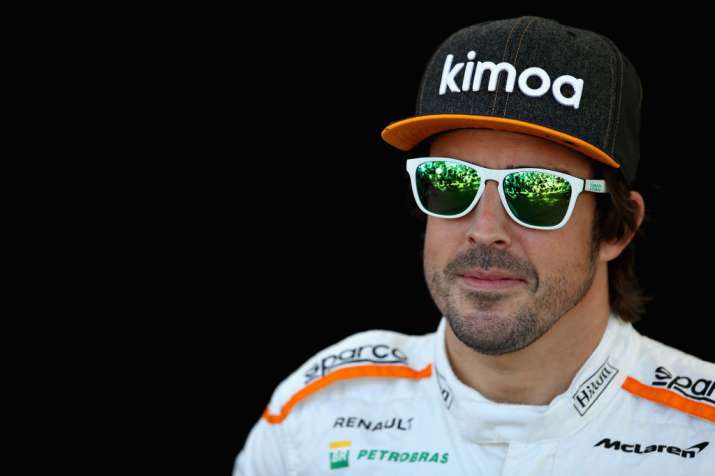 Having made a fifth-place finish in the season-opening Australian Grand Prix, McLaren driver Fernando Alonso has expressed confidence that his team would soon be able to catch Formula One's big three--Mercedes, Ferrari and Red Bull--with the help of their planned upgrade packages.
Alonso's fifth-place finish in the opening race of the season at Albert Park not only helped him bag 10 points, but also saw him acquire 59 per cent of his total 2017 points in a single F1 race.
The Spaniard's finish also equalled the best result McLaren managed to notch in the last three years with former engine supplier Honda.
Satisfied with his performance, Alonso believes it wouldn't take too long for McLaren to change the top three into a big four.
"We saw the potential of the car, we understood we had a good machine in our hands. Now is the time for McLaren to come back to the top positions, and to do so you have to compete against the best teams in the world: Red Bull, Ferrari and Mercedes," Sport24 quoted Alonso, as saying.
Alonso further expressed confidence that the Renault-powered McLaren would soon be able to match the level of big three F1 teams and close the gap in the point table.
"And to be at that level we need to be better than them [in development], and we need to close that gap as soon as possible. And this will come with updates and clever ideas, and I'm sure we'll bring those very soon," he said.
McLaren, who brought part of their update package to Australia, will hope to add much more to their car when they head into next Grand Prix in Bahrain on April 8.
(With ANI Inputs)