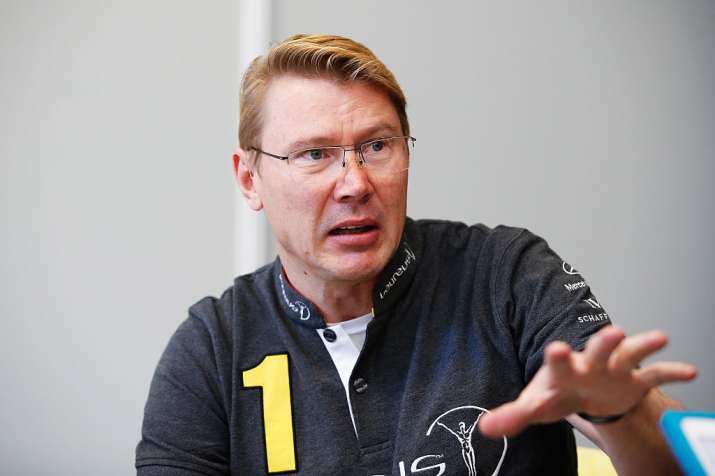 Two-time Formula 1 world champion Mika Hakkinen will be visiting Mumbai and Gurugram during the weekend. 
Hakkinen, who won his world titles in 1998 and 1999, is coming to India to promote Johnnie Walker's don't drink and drive initiative. He will be in Mumbai on November 11 and Gurugram the following day. 
"Driving a Formula 1 car is about staying in control. I believe that I have a responsibility as a driver and role model to help address the hugely important issue of responsible drinking," said Hakkinen. 
"It may sound simple, but unfortunately there are still people who think it is acceptable to drink and drive and I am determined to do all I can to help change these attitudes and I appeal to all to make the choice to never drink and drive. 
"We are confident that people will get the message and make a personal commitment to get home safely and #JoinThePact," added the Finn.