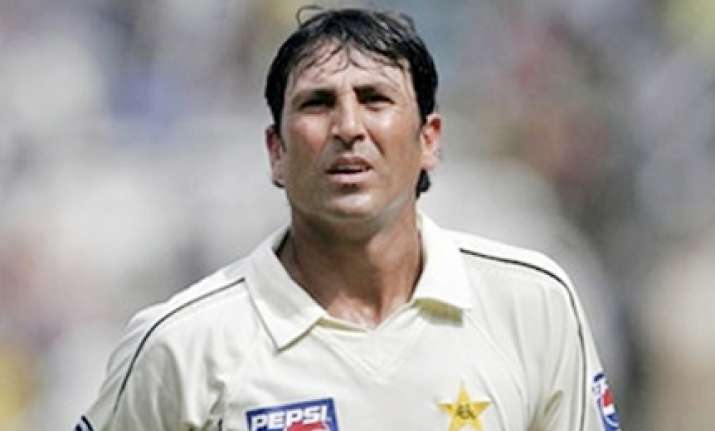 Pakistan captain Younis Khan wants bilateral cricket ties with India restored as soon as possible. At the opening of a sports shop here, Younis said Pakistan Cricket Board (PCB) chairman Ejaz Butt going to India to meet BCCI officials was a good sign.
"I hope he returns home after having positive negotiations with the Indian board officials and there is some progress towards restoring bilateral cricket ties with India," he said.
"Cricket has always served to reduce differences between the people of the two countries and give a boost to friendship," he added.
Younis said nothing matched the significance of a series with India.
"I think even our semifinal loss in the Champions Trophy was accepted by the people because we managed to beat India in the group stage," he said.
Younis said he still cherished his 267 runs against India at Bangalore in 2005 as one of his best Test innings. India has suspended bilateral ties with Pakistan since the Mumbai terror attacks last November and cancelled a Test tour to Pakistan earlier this year causing heavy losses in revenues to the PCB.