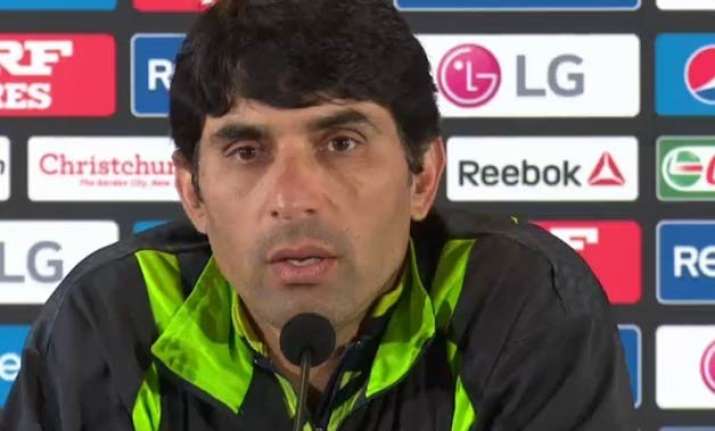 Pakistan Skipper Misbah-ul-Haq spoke with the media persons about the reported unrest in the team ahead of his side's important encounter against the West Indies on Saturday. Here are the excerpts:
Q: Is there any unrest between fielding coach Grant Luden and players?
Misbah: "I think it's important that you should know what you are doing right and you should know what you are not doing right, and if you are not doing anything like that, it doesn't matter what news just comes in the media. It's none of our business, whatever is happening outside, out in the media. We just need to concentrate here at our own game and at the match which is coming forward."
Q:  What will be Younis Khan batting position in the next game?
Misbah: "I think you can't say after one game. We are not just panicking. Obviously we are just looking forward into all these matters very closely, and we won't really go with a composition that could really give us a chance to win the next game".
Watch Video: