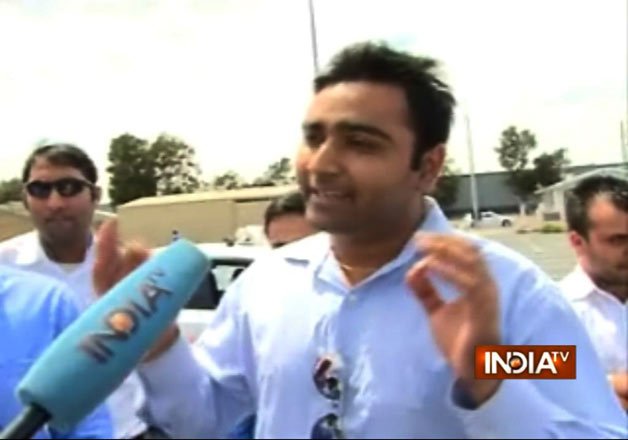 Adelaide: The anticipation for the India-Pakistan cricket World Cup clash on February 15 (Sunday) in Adelaide has been huge among Indian and Pakistani diaspora living Down Under.
The tickets of the game were completely sold out within hours after the sale began a few months ago and is expected to pull the largest crowds of the two nations living in Australia at one place.
While millions would be glued to their television sets to watch the world's greatest cricket rivalry of all time, thousands of Indians and Pakistanis are expected to converge from interstate and globe at the Iconic Adelaide Oval to witness the game.
Interestingly, the drivers of Indian origin are always having a discussion about the match whenever they get a free time to talk about. They have already made their plans of how they will cheer for Team India and have decided not to drive their taxis on the match day.
Pakistani cab drivers are also confident that this time the Pakistan Cricket team will be able to break their jinx of not winning a single world cup match against Team India and also hoped that swashbuckling batsman Shahid Afridi will play an important innings for his side.
In Adelaide, the atmosphere is also heating up with event managers organising pre and after match parties at bars and restaurants for cricket fans.
South Australia Tourism Commission, the apex body to promote tourism in the state, said the game is a real draw card as it will reach an anticipated global television audience of over one billion people.
(With agency inputs)