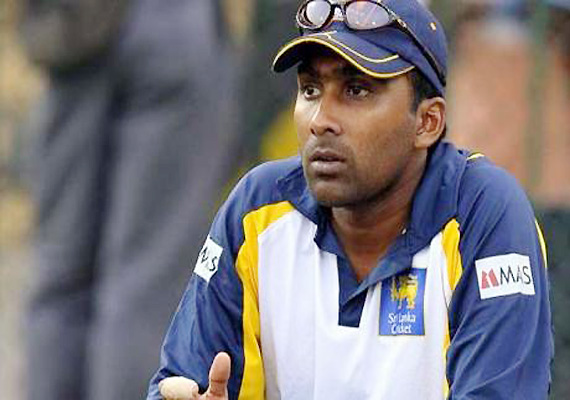 Perth, Feb 8: Sri Lankan skipper Mahela Jayawardene said his side fell 30-40 runs short of a competitive total after losing to India by four wickets in a triangular series cricket match here today.

"We felt short because we were probably 30-40 runs short of our target. We had a good start. We just had to have one more big partnership, we would have been around 260-270. That was our target but we fell short of," said Jayawardene.

One of the reasons Sri Lanka couldn't click with the bat was Ravichandran Ashwin's fine spell of off-spin bowling.

"Ashwin bowled well. He really bowled well. But he is Ashwin. A tall bowler."

Sri Lanka did try to attack the Indian batting and even when the powerplay was not on, at one stage, Sri Lanka had seven fielders in the ring in a bid to take wickets.

"When you are defending 230, you are trying to save as many singles as possible. The only way we would win this one-day game was by picking up wickets. I didn't mind them scoring boundaries. It was a tough wicket to get singles. I didn't want them to get that."

Unfortunately, for Sri Lanka, Lasith Malinga was not at his best and picked up only one wicket, conceding 49 runs from his nine overs.

"Lasith did bowl his yorkers. But with two new balls, it doesn't reverse that quickly. Any other day, he would have probably picked up a couple of wickets. But I don't fault the bowlers.

"The attitude and hunger was there on the field. The fielding was fantastic. The bowling was very aggressive.