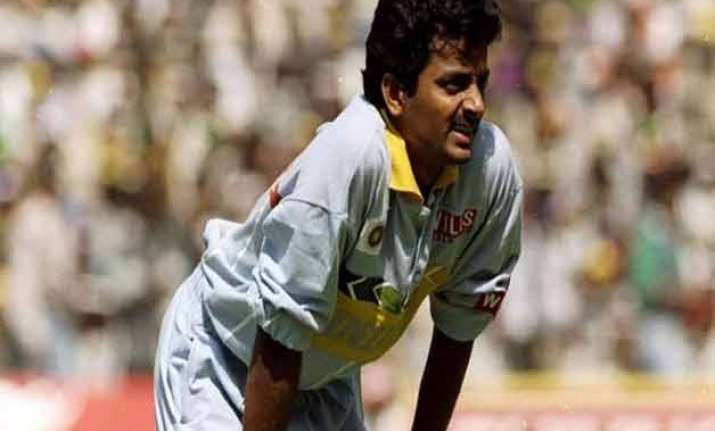 Kolkata: Taking into consideration the Indian cricket team's gruelling international schedule, former national selector Venkatapathy Raju today said the BCCI must address the issue of player burnout and should have a back-up team of bowlers.
The 2011 ODI world champions had a dream run in the just-concluded edition of the mega event till the semi-final where they stumbled against Australia.
The former India left-arm spinner, who played in two World Cups (1992 and 1996), said there's nothing wrong in the system but there's a strong need to organise 'A' tours to make a pool of reserve players.
"The amount of cricket the Indians play is a lot more than others, so there's always an issue of burnout. We should have a back-up of at least five-six pacers and three-four spinners ready all the time.
"We have some key players like Ashwin and Jadeja who play the longer as well as the shorter versions. So there's always going to be a tendency to burn out. We should have a vision to address the issue," Raju said.
He added, "We have a long domestic season with Ranji Trophy being the benchmark of national team selection. There's nothing wrong in that but it would always be nice to have three-four A tours in between. I'm sure our players would benefit a lot. If you see, in 2007-08 we had a lot of India A tours," he said.
Jadeja recovered from a shoulder injury ahead of the World Cup but the India allrounder's form was a letdown.
The former India left-arm spinner felt that it was tough for the Saurashtra allrounder to return and start performing straightaway.
Citing the example of Jadeja, Raju reiterated the need to have a back-up plan ready at all time.
"He was a match winner before playing the World Cup but his form dipped. It was disappointing to see that. But it does happen when you make a comeback. It's difficult to adjust to the top level," the 45-year-old said.