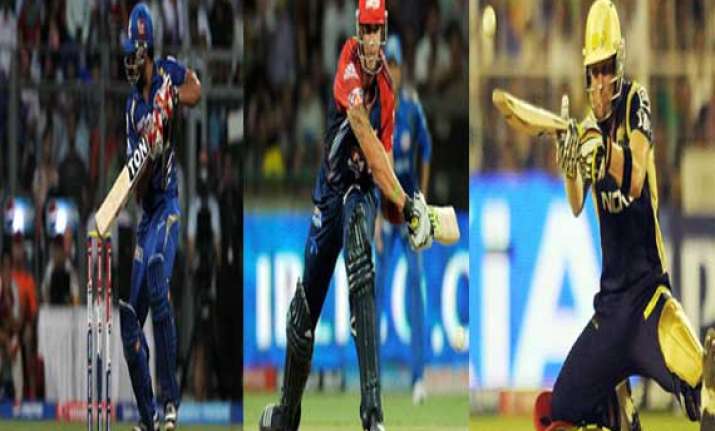 New Delhi: If game of cricket has produced some of the legends who are known for their signature shots, so has the shortest format T20 of the game.
One can associate beautiful cover drive with Sachin Tendulkar, pull shot with Ricky Ponting, sweep shot with Graham Gooch, square cut with Gundappa Vishwanath or wristy leg glance with Mohammad Azharuddin. There are more shots and more name attached to them.
But what the shortest format of the game has given us is not only innovative but amazing too as this innovation keeps producing improbable results which one would not think possible in his/her wildest dream.In a latest game between Royal Challenger Bangalore and Rajasthan Royals we have seen how Smith and Faulkner snatched the victory from jaws of defeat.