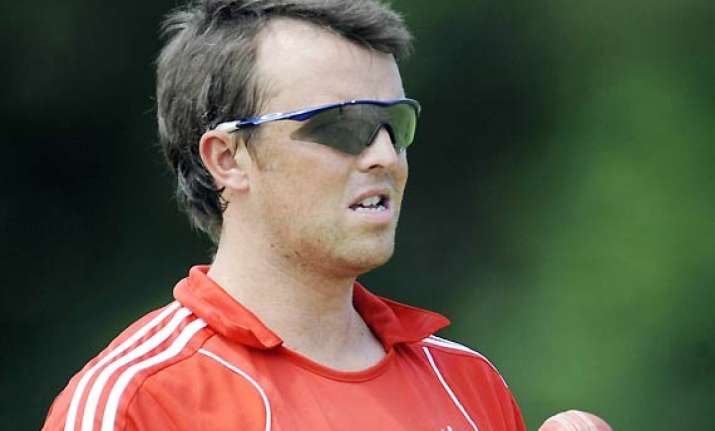 London, Aug 29: England off-spinner Graeme Swann believes that he probably had the easiest summer of his cricketing career, and is looking forward to becoming a better spinner during the tour of the Gulf and India later in the year.

Up until the final Test against India at The Oval, Swann had claimed only four wickets in three matches.

In the final Test, he took nine wickets.

"I know I'll be looked upon as the main weapon in the subcontinent and be expected to take the wickets. I know I've got a lot of hard work to do in Abu Dhabi against Pakistan and then in Sri Lanka and India. It's been a phenomenal two years for England. I have to pinch myself sometimes. However, if we want to be as dominant as the West Indies team of the 1970s and 80s, and the Aussies from the mid-90s, then we have to do well in the sub-continent," said Swann.