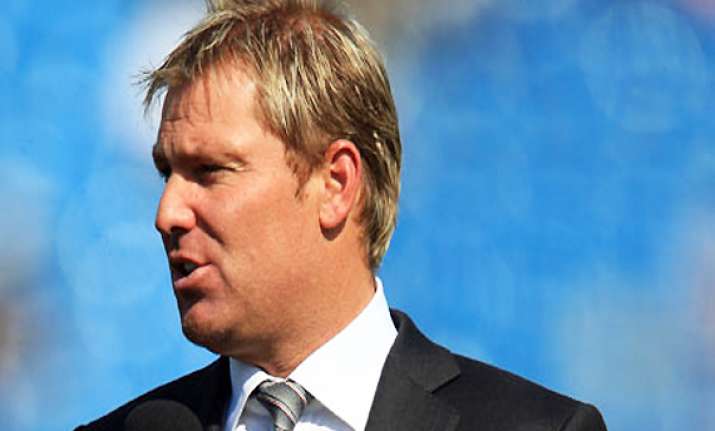 Sydney, Oct 19: Test great Shane Warne has not ruled out a return to professional cricket in Australia's revamped Big Bash Twenty20 tournament starting in December, saying he's the fittest he's ever been.

Warne, 42, formally retired from top-class cricket in May after the Rajasthan Royals' last game of the 2011 Indian Premier League. He played his last test match for Australian in 2007, finishing with a then-world record 708 test wickets.

Warne, who became engaged to British actress Elizabeth Hurley earlier this month, told the Australian Associated Press on Wednesday he has fielded a lot of offers to play in the Big Bash, but was still weighing his options.