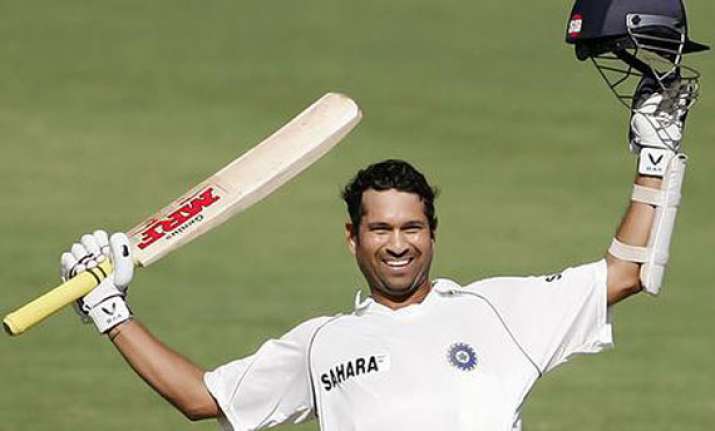 New Delhi: With BCCI  infusing young blood in to team India, the news of maestro Sachin Tendulkar retiring after his 200th test in November is gathering momentum. There were reports in the media that BCCI might ask  Sachin to retire to pave the way for young cricketers.
Such reports hjave not gone down well with Sachin fans who have started flooding the social media with support Sachin posts.     
But according to sources close to Sachin, the little master would not go down without a fight and is remained unmoved by the Board's machinations.
His view at present is, "Let the Board official come and talk to me and only then will I take a call," said those close to the developments of the last 48 hours.
Sources said that the ace batsman    "Only he and Anjali ( his wife) know when he will retire," said sources who did not wish to be identified.
Sachin's friend and Mumbai colleague, Praveen Amre, cautioned that the issue of Tendulkar's retirement needed to be handled with care, by both parties. "The Board must have its plans but Sachin is not a normal cricketer. There should be better communication between them, and both parties should accommodate each other's points of view. Sachin knows best when to retire, and I wish the Board and he work in a sense of accommodation."
Sachin  flew to Delhi for his CLT-20 on Monday morning