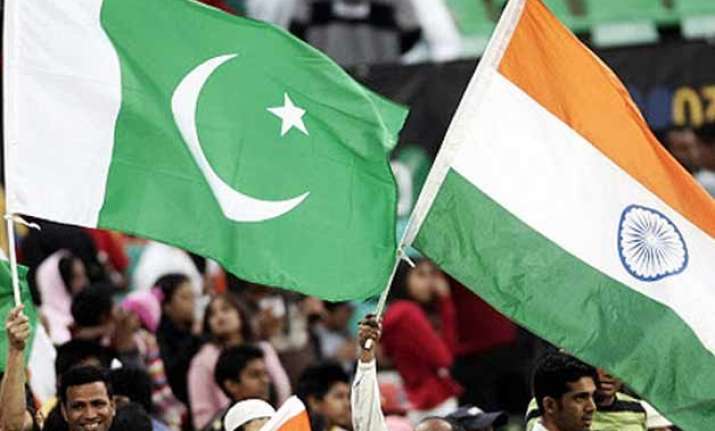 Karachi: Pakistan's National Security Advisor Sartaj Aziz has ruled out cricket series with India saying he saw no immediate chance of a revival of ties between the two neighbouring sides under the current scenario.
"I see no chance of cricket between Pakistan and India under the current situation," Aziz told media.
"We need to make (the) situation favourable for cricket and other things," Aziz added.
Aziz further said that the Pakistan Cricket Board (PCB) is in touch with the BCCI officials to finalise the matter.
"They are in a better position to tell the exact situation but I am not very hopeful," he said.
India and Pakistan are schedule to play a series in December-January in United Arab Emirates (UAE).
Recently, PCB Chairman Shaharyar Khan had threatened to boycott India in ICC and Asian Cricket Council events if the BCCI officially refused to play the proposed series against Pakistan in December.
India and Pakistan have not played against each other since 2007, the last time the two countries played a proper bilateral Test series.
Pakistan toured India in late 2012 for a short ODI series, and apart from that tour, the two countries have only played against each other in ICC or ACC events.