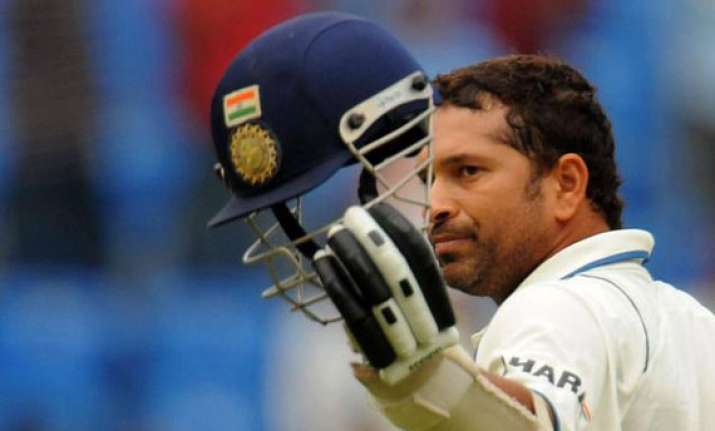 Kolkata: The ticket sales for sachin Tendulkar's much awaited 199th Test against West Indies at Eden Garden, would begin from October 25 and about four thousand tickets would be sold online.
According to Joint Secretary of Cricket Association of Bengal (CAB) Subir Ganguly, the stadium has sitting capacity of 68,000 and five percentage of it would go for online sale.
He said "We are aware of the emotion attached to this match. We will put up advertisement and hope that everyone gets a fair chance."
CAB keeps 30,000 tickets reserved for life, associate, annual and honourary members.
Around 24,000 tickets are to be shared by the 121 affiliates while 9000 odd will be kept aside for the BCCI, state assoiciations, former Test cricketers and officials, he said.
The distribution for these tickets will start from October 29. "If any of these tickets remained with us then we will put it up for counter sale," Ganguly added.
The opening test match against the West Indies, which will be Tendulkar's 199, would be held at Eden Gardens from November 6-10