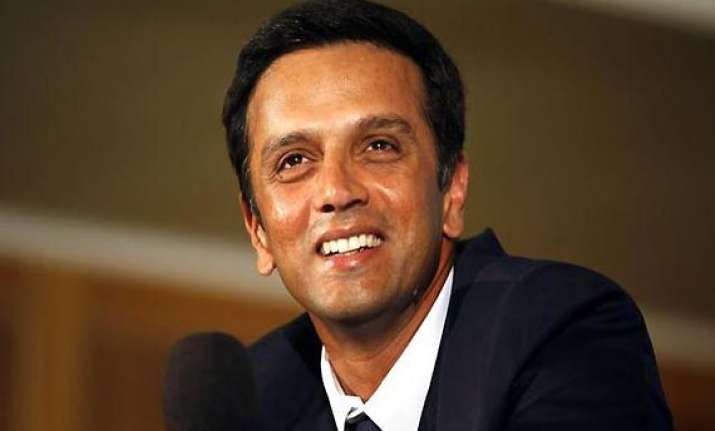 New Delhi: the Indian team's young cricketers would be devrived of inspiration ijn the dressing room when Sachin Tendulkar calls it quits after his 200th Test, feels former captain Rahul Dravid.
Dravid said that though his legacy would linger for a long time to come but a young cricketer will lose the inspiration. He loses the opportunity to share a dressing room with Tendulkar, a living legend. It was for me, I was seven years junior to him as a player and just getting into the dressing room and putting your kit bag next to Sachin meant something. It was an inspiration in some level."
In an interview, Dravid said "The next generation of players will miss him in the dressing room. He has been an inspiration for long to so many young kids. It's been a big loss. He might not be present there in the dressing room but his legacy would be there for a long time to come. It would be carried by next generation of players."