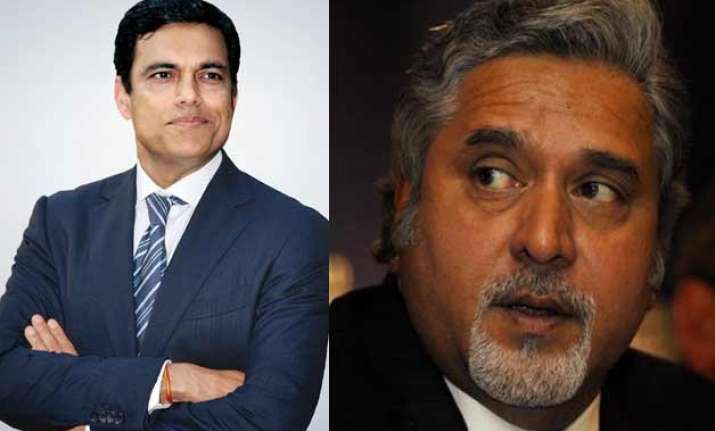 New Delhi: Sajjan Jindal, billionaire and JSW chairman is taking keen interest in Indian Premier League (IPL) team Royal Challengers Banglore (RCB).
JSW Sports which already owns FC Bengaluru team has routed its path to RCB. It is facing  resistance from United Spirits (USL) chairman Vijay Mallya who ceded control to drinks giant Diageo but is personally involved in running the cricket franchise.
Though RCB has never won the IPL Championship but is considered a frontline team and could attract many suitors if USL eventually decided on divesting the team.
As reported by Times of India, Parth Jindal, son of Sajjan Jindal and the one who oversees JSW Sports has not commented on the subject but spokesperson for USL said the company would not comment on speculation.
Mallya said he was not aware of any JSW offer. He declined to be drawn into speculative questions on whether he would be interested in retaining RCB if USL considered selling the team. "If there is any such offer in the future I will discuss it with my partner, Diageo," he said.
The $11-billion JSW, with interests spanning from steel to mining to power sector, wants to build a sports business and Bengaluru could be the base for this given its other business interests are in Karnataka. It is in the midst of a big sports infrastructure push at Jindal Vijaynagar in Bellary, where one of its largest steel plants is located.