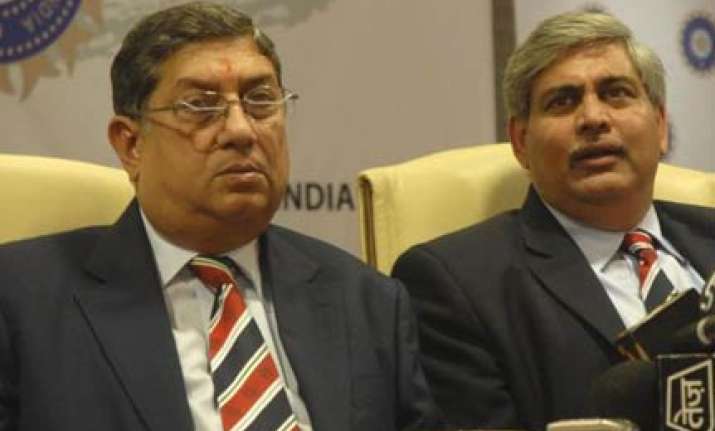 Mumbai: The Indian Premier League Governing Council on Friday  did not take any decision regarding the number of matches to be held in the expanded season IV in 2011 when ten teams would be in the fray. "We discussed the IPL accounts. After that there was a (BCCI) finance committee meeting," said Cricket Board secretary N Srinivasan to reporters here.  
According to BCCI sources the Board has suffered a deficit of Rs 39 crore for 2009-10 season after deducting an amount of Rs 202 crore distributed to 25 state associations and each association was likely to get at least Rs 6 crore. "The expenses had mounted due to IPL (II) being held in South Africa. A total amount of Rs 83 crore was spent," they said.  
IPL vice chairman Niranjan Shah also confirmed that nothing else was discussed barring the accounts at today's meeting while adding another meeting of the Council is to be held in the first week of September. "Nothing else other than IPL accounts was discussed (at the GC) meeting. There would be another meeting in the first week of September," Shah said.  
Shah also said no proposal was tabled at the meeting about the number of matches in IPL IV.
In the run-up to today's meeting top IPL sources had said that the full compliment of 94 matches, going by the existing format, was not possible to be held and a figure of 73 or 74 matches was being planned. PTI