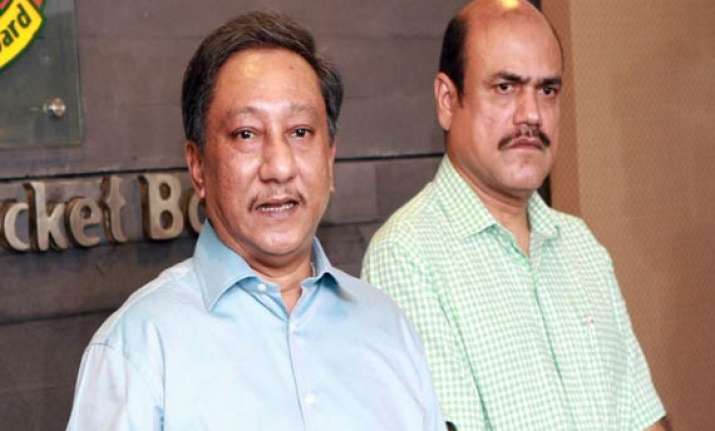 Dhaka: Bangladesh cricket board president Najmul Hassan has confirmed the report that Bangladesh will tour India in 2016 for their maiden test series.
According to Najmul, India were supposed to visit Bangladesh in June 2014 to play ODIs. They were scheduled to tour again in June 2015 to play Test matches and one day internationals. Bangladesh will come to India for the first time to play Tests in 2016 during to the gap between the World Twent20 Championship and the Champions League T20. India are in agreement that they will visit again in 2020 to play Tests and ODIs.
Hassan said, "Our main objective was to play more Test matches, and tour the big nations. We have confirmed these so far, because every country has a very tight schedule."
Hassan said that Bangladesh hopes to play more Tests against higher ranked teams as it will give them a chance to rise up in the ICC Test rankings. He said the target is to play 50 Tests in the next six to seven years.
"We will play more cricket now against big teams, and if we win or draw against them, then our ranking will rise. The proposal went as we wanted it. So you can say we are successful." He told to reporters.