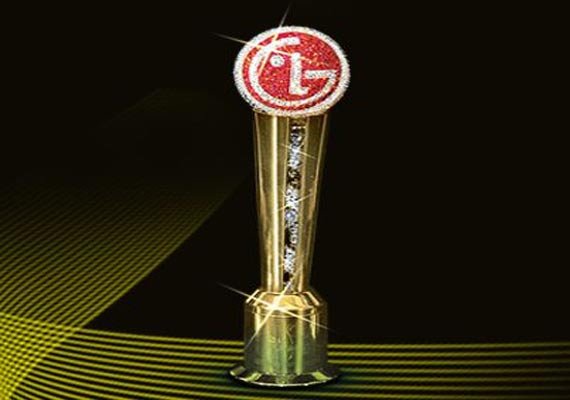 Noida: The ICC's LG People's Choice award was today brought face-to-face with Indian cricket fans by the consumer durables brand at an exclusive preview of the Trophy here.
The LG People's Choice Award is a category that recognises the best Cricketing talent of the year, voted by fans from across the globe.
The fifth edition of LG People's Choice award has five players from the similar number of countries nominated to win the only award voted for and by the public at the annual Awards.
This year, the nominees are England women's captain Charlotte Edwards, Australian fast bowler Mitchell Johnson, Indian fast bowler Bhuvneshwar Kumar, Sri Lankan captain Angelo Mathews and South African fast bowler Dale Steyn. The results of the same will be announced on November 5.
These nominations are based on strength in decision-making, performing well under pressure and executing a plan to distinction.
Last year it was Indian skipper MS Dhoni who was awarded the People's choice award.