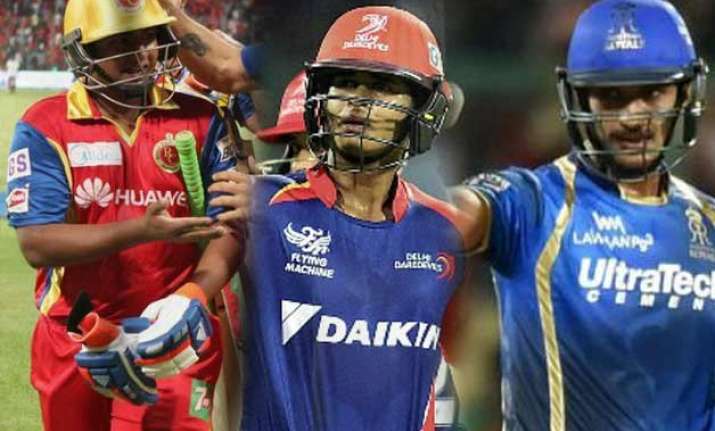 New Delhi: The cash-rich Indian Premier League (IPL) has always been a platform for young and talented cricketers to showcase their cricketing skills in front of the great international icons.
The likes of Ravindra Jadeja, Ravichandran Ashwin etc all emerged from this stage to feature at the international level.
In India, cricket has its reach to almost every small village and street and that's why we get to witness some of the great cricketing talent which is somewhere hidden but IPL brings them out. In the current season of IPL we have seen some of the local players performing stupendously.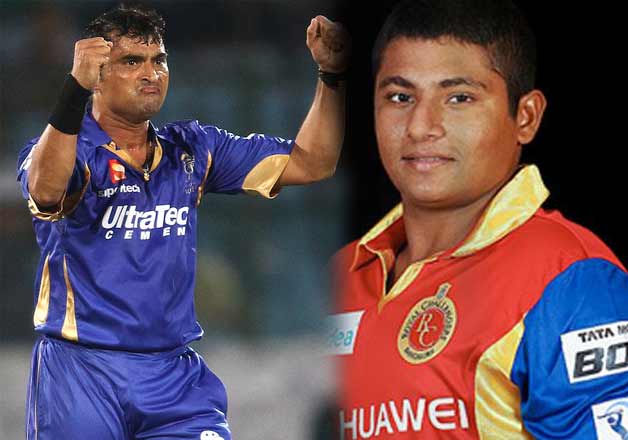 It has broken all the age barriers – from 42 year old Pravin Tambe to 17 year old Sarfaraz Khan, they have shown age is not a barrier for showcasing your talent.
These are the names which were never heard but today they are being cheered by thousands of crowd present in the stadium.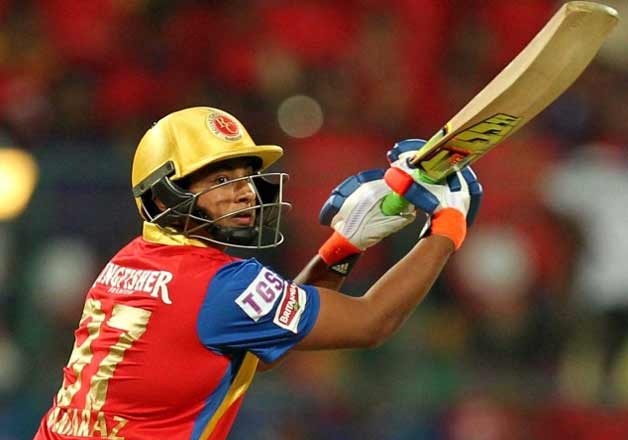 Sarfaraz Khan:
He showcased his potential in his impressive innings of 45 off just 21 balls, which featured six fours and a six. The highlight of his knock was a single off Faulkner, in which the 17-year-old deliberately played a reverse sweep with the back of his bat. He now joins Shreyas Iyer and Deepak Hooda as young Indian players who have caught the eye in IPL 2015 so far.
In his IPL debut, he could score only 11 runs off 7 balls against Chennai Super Kings after coming at no. 6 but those 11 runs were the most attractive runs a 17-year-old could have scored.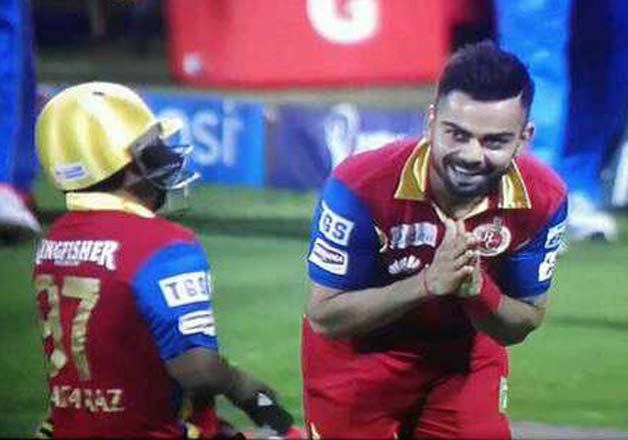 Sarfaraz did not need to bat in the next two games, but once again came in at No. 6 in RCB's last match against RR. This time, he played one of the more outrageous innings we have seen this year. It was the moment when Virat Kohli bowed to him and will be cherished by Sarfaraz throughout his life. It was just a matter of one innings after which he was praised by the cricket fraternity around the world.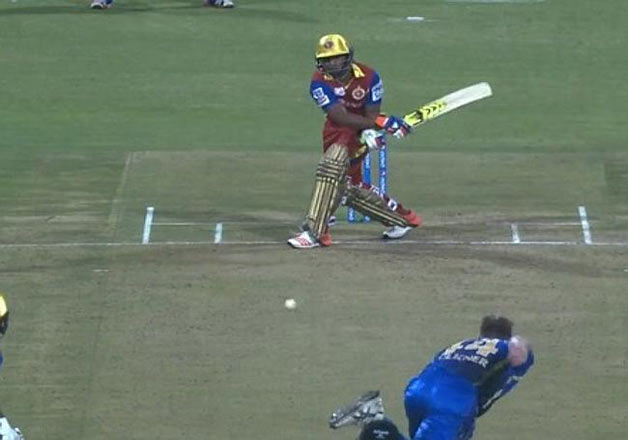 His back of the bat reverse sweep shot had the risk seemed to far outweigh the reward, given Sarfaraz was hitting the ball towards an area where there were two fielders.
But the bold youngster showed no fear, although he only picked up one run for his troubles.
Sarfaraz was playing in just his fourth IPL match but the youngest player in the IPL showed he has a big future ahead of him. He's been touted for big things since shining at last year's U19 World Cup in which he made 211 runs at an average of 70.33.