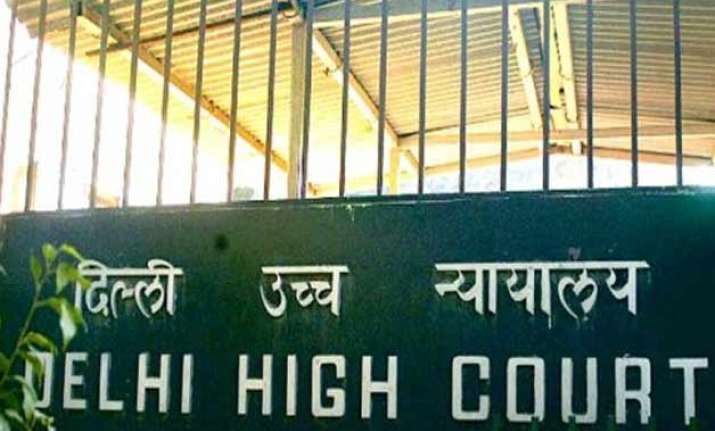 New Delhi: The Delhi High Court has closed hearing on a PIL seeking ban on the Indian Premier League (IPL) till foolproof corrective measures are taken to stop alleged corrupt practices in it.
A bench of Chief Justice G Rohini and Justice Jayant Nath said that the NGO's plea, also seeking direction to the Centre for taking control over the IPL by separating it from BCCI in view of irregularities including spot-fixing cropping up in the cash-rich cricket tournament, is being heard by the apex court.
"The same question was considered by the Supreme Court and an independent committee was also constituted to look into the issue raised in this writ petition, so there is no need for this court to interfere...
"Now it is not necessary for you (the NGO) to go into it.
This writ petition is closed," the court said.  The court was hearing a PIL, filed by NGO Association for Social and Humanitarian Affairs, which had sought a direction thereby declaring Board of Control for Cricket in India (BCCI) an illegal and unauthorised body to control and regulate the game of cricket in India.
The NGO, which moved the court through its president Kuldeep Singh Bhogal, had also sought judicial supervision of the investigation into the IPL spot-fixing scandal case in which 18 people - three IPL players, four former players, 11 bookies and their assistants - have been arrested.  
"The IPL's model seems to be designed specifically to suit the requirements of the mafia to quickly and efficiently churn huge sum of money using the routes of hawala," the petition, filed through advocate Rahul Raj Malik, alleged.  
"The strategic time-out of two to three minutes while the game is being played is misused, as being the only opportunity, for interactions between the players and the bookies to influence the result of the match and session and thereby cheat the nation," it alleged, adding that the whole nation has been "cheated" by some unscrupulous players, bookies and others.
The petition had also quoted various newspaper reports to claim that the bookies are operating from Karachi and Dubai.  It had also sought a direction for declaring BCCI an illegal and unauthorised body to represent the Indian cricket team in international events and forums.