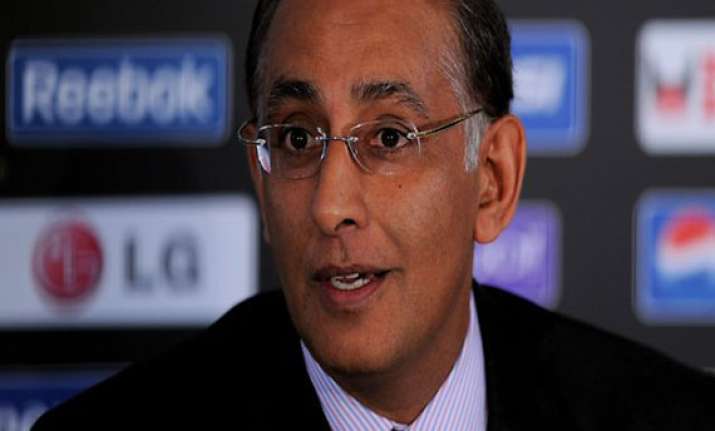 Mumbai: Alarmed by the reports that BCCI might look for option (other team) in case team India's South Africa tour in December does not materialize over number of games to be played, the top officials of  Cricket South Africa are air dashing to meet BCCI officials here next week.   
While confirming the reports,  top officials of BCCI said, "the president of CSA is arriving next week to sort out the matter with BCCI president N. Srinivasan And Secretary Sanjay Patel. Some major decision are expected to be taken in the meeting.  
BCCI has already made it clear to CSA that December tour should be short and would include just 3 ODI and two test only.  
According to the sources the opponents of Srinivasan had assured Haroon Lorgat, the CEO of CSA, that  Srinivasan will lose BCCI election and then CSA will have the opportunity to schedule the tour as it wants.  
But things didn't go the way Srinivasan's opponents expected and now BCCI is already thinking of other options if South Africa tour does not happen. Monetarily CSA stands to loose if India refuses to take the tour. 
It is most likely that BCCI will have its say and the tour will be given green signal when officials of the two boards meet next week.