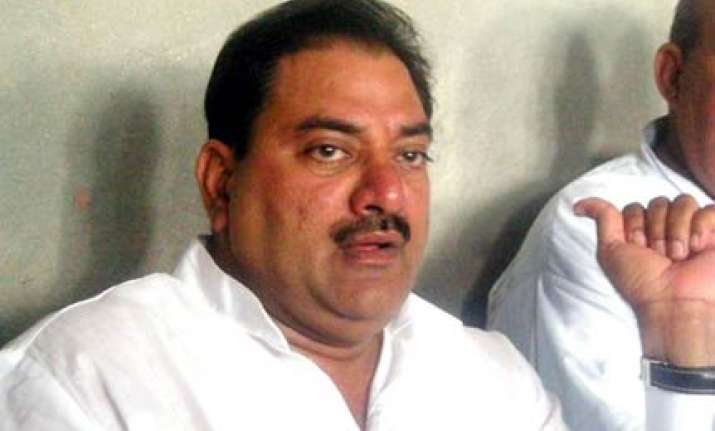 New Delhi, Nov 30: The Chef-de-Mission of Indian contingent in the Asian Games, Abhay Singh Chautala today lashed out at the BCCI for not sending cricket teams to Guangzhou and depriving the country of two "sure shot" gold medals.
"BCCI is only a money-minded organisation. It does not think for the country. If it had sent men and women's teams in the Asian Games, India would have won two more gold medals for sure," Chautala told PTI today.
"The sports ministry should blacklist such a sport body (BCCI) which chooses money over bringing laurels for the country," Chautala, who is also president of Indian Boxing Federation, said.
India created history in Guangzhou by winning the maximum haul of medals in Asian Games history, but Chautala said the country could have done better.
"We all are happy that India produced the best-ever performance we could have done better. We had done so well in the Commonwealth Games and it could have been even better in the Asian Games," he said.
"Besides two sure shot gold in cricket, we could have won three or four more gold from tennis and chess. The two senior tennis players (Mahesh Bhupathi and Leander Paes) did not participate but they were playing somewhere. I don't want to comment on that but I wish they had played for the country in the Asian Games.
"And then, two top chess players (Viswanathan Anand and Koneru Humpy) were not there. We could have won at least five gold more and India would have finished fifth as targetted before the Games," Chautala rued.
Chautala said after the record-breaking shows in the CWG and the Asian Games, India should do better in the London Olympics than they performed in Beijing two years ago. PTI