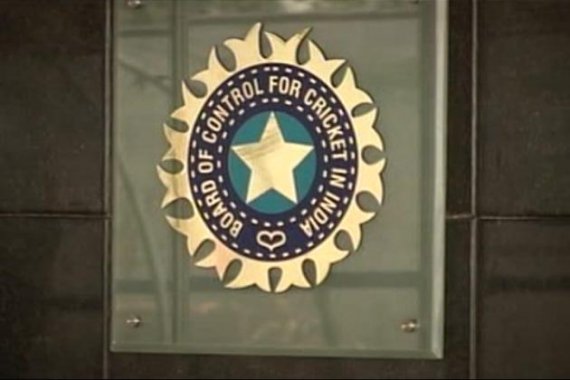 New Delhi: In a bid to reach out to fans on the digital platform, the BCCI will set up a new cricket timeline on Twitter for every match of the India-Sri Lanka ODI series starting today.
"A year after launching the iconic #ThankYouSachin campaign and following up with super successful partnerships for IPL and CLT20, BCCI & Twitter are bringing a new experience for cricket fans," BCCI said in a statement.
"For the Micromax Cup India vs Sri Lanka ODI Series, 2014, fans using Twitter for Android in India will be prompted from their Twitter home screen to view a new cricket timeline on every match day."
This new timeline will comprise tweets that will help the viewers follow the conversation around the match and tweet with the official series hashtag ensuring that fans discover and connect with each other.
"Official Tweets from @BCCI will be featured in an exclusive tab during the live match in this timeline. Fans can also go to this cricket timeline by simply typing the official series hashtag #IndvsSL in the search bar."
BCCI Secretary Sanjay Patel said, "The BCCI has a rich history of innovation with digital fan experiences and we are excited about inaugurating cricket timelines on Twitter. It's really easy for fans to keep up with the match and participate in the conversation around it."
Rishi Jaitly, India Market Director, Twitter added, "Twitter brings you closer to the interests you care about and this cricket timeline for India-Sri Lanka is another example of that. Kudos to the BCCI for leading the way on delighting fans and giving them opportunities to consume, connect and express around the live, public conversation of the series. Look out for the #Cricket timelines experience on your Twitter Android app soon.