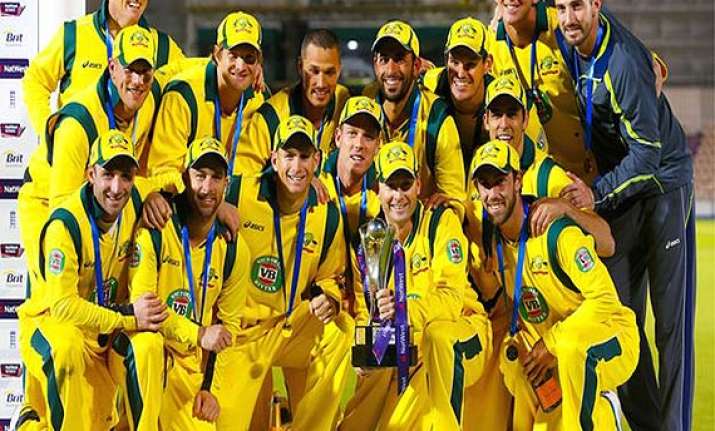 Dubai: India have been guaranteed they would retain their No.2 position in the ICC ODI team rankings at the April 1 cut-off date.
India finished with 113 points, just one ahead of third-ranked Sri Lanka, to walk away with a prize of $75,000. There was no other change in the table with all sides retaining their positions.
Australia were assured of the No.1 ranking in January after India lost their ODI series against New Zealand 0-4. They will receive the ODI shield as well as a cheque of $175,000.
The Asia Cup was the last ODI series before the deadline.
The following are the One-Day International (ODI) team rankings released by the International Cricket Council (ICC) here Sunday:
1. Australia 117 points
2. India 113
3. Sri Lanka 112
4. South Africa 110
5. England 108
6. Pakistan 101
7. New Zealand 94
8. West Indies 90
9. Bangladesh 79
10. Zimbabwe 55