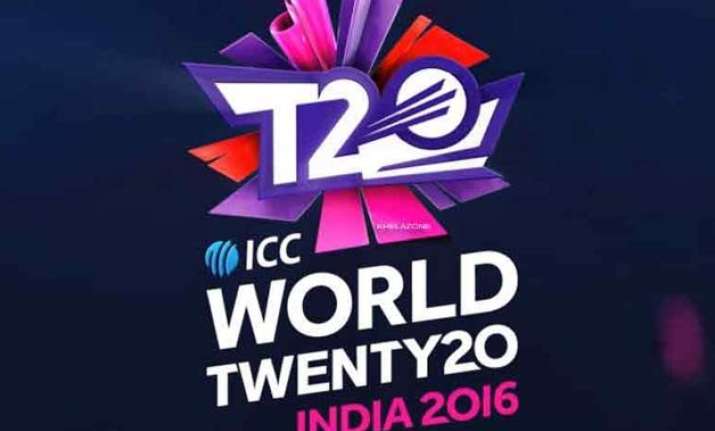 New Delhi: The ICC World T20 Championship is about to commence in India and teams have already pulled up their socks for what is pegged as cricket's biggest festival. As cricket fans from across the globe await for the tournament to begin, here is a look at the 10 top players to watch out for in the T20 World Cup.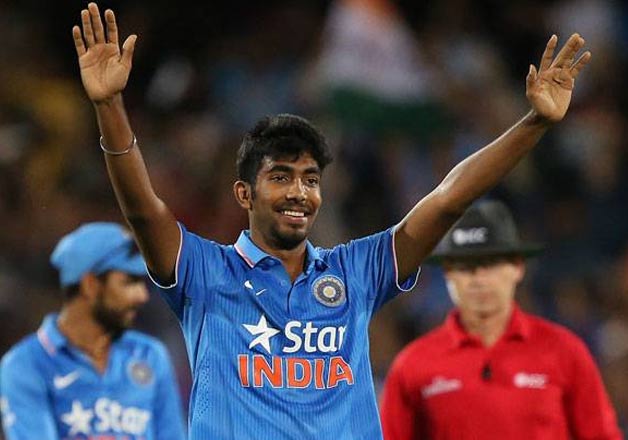 When talking about young talent and the future of Indian Cricket, Bumrah is a name that cannot be missed. His fine pace and swinging yorkers have not only impressed selectors, but also some of the finest batsmen in international cricket. Since his debut, Bumrah has turned out to be the prime attacking bowler for the Indian team. His capability of bowling yorkers at will has solved the team's problem of giving away runs in death overs.
The Kiwi all-rounder recently smashed a half century off just 14 balls against Sri Lanka in an innings that included seven sixes and a four. India's perfect batting conditions coupled with his ability to hit more sixes than fours can surely make him one of the biggest challenges for other teams.
Jos Buttler
England's wicket-keeper batsman is not only a run-machine but also a game finisher. In Noverber 2015, Buttler boxed the fastest ODI century by any English cricketer off just 46 deliveries against Sri Lanka. The 25-year-old batsman could emerge as a dark horse among the superstar batsmen from other teams!
Yuvraj Singh
In the 2007 T20 World Cup, Yuvraj Singh delivered two of the most memorable innings of cricketing history - six sixes in an over of Stuart Broad and 70 runs from 30 deliveries against Australia. A hard-hitter, slow-left arm bowler and an excellent fielder – Yuvraj Singh is undoubtedly India's powerhouse in the ICC World T20. 
AB de Villiers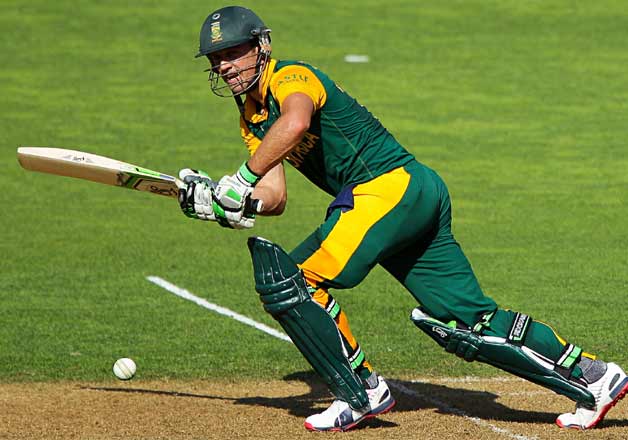 Captain of the South African test and one-day teams, AB de Villiers is undoubtedly one of the most brutal and ingenious batsmen in the world. With an ability to hit the ball all over the ground, a master in scoop shots and reverse sweeps, and a strike rate of more than 130, de Villers can be a nightmare for any bowler in the world and will surely be the trump card for the South African team.
Batting average in T20 cricket – 51 and strike rate – 136, these stats clearly indicate what danger the Indian test skipper Virat Kohli can pose to any team in international cricket. Given the perfect-for-batting Indian pitches, his sky-rise sixes and fluent punches will force every bowler to think out of the box to send him back to pavilion.       
If the Indian team is looking forward to repeat the 2007 T20 epic, skipper Mahendra Singh Dhoni is the man to rely upon. His ability to handle pressure situations, lead from the front and catalyze the run rate in death overs makes him the most distinguished captain of Indian cricket. In the ongoing Asia Cup, Dhoni has become the first international captain to hit 200 sixes.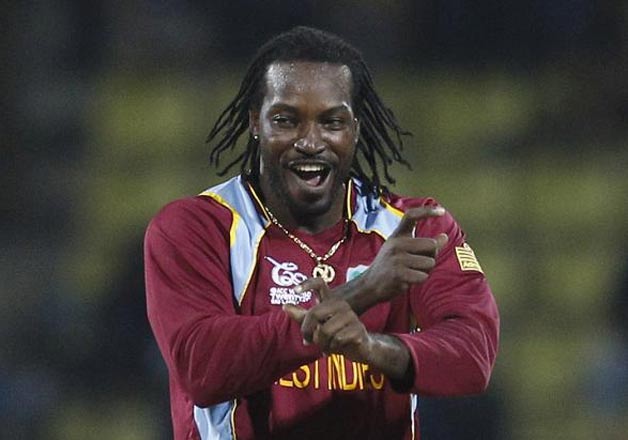 When on strike, this Caribbean run-machine can bring nightmares to any bowler in the world. In the 2013 IPL season, he smashed the fastest century in T20 format off just 30 deliveries against Pune, making a total of 175 runs from 66 balls. Being an IPL player from a long time, Gayle is familiar with the Indian conditions and pitches and can be a big reason to worry when in form.
A class middle-order batsman, a handy off-spinner and an excellent fielder, Williamson has all the qualities that make him one of the most dependable players of New Zealand. He has scored 844 runs in 30 T20 matches in his career with a batting average of over 36. He'll be leading the Kiwi side in the World T20 championship and will make sure that the absence of Brendon McCullum does not affect the team's performance.
Mohammad Amir
The Pakistan pace battery has recently made a commendable comeback in the international cricket after serving a five-year ban imposed on him by the ICC in a spot-fixing scandal. The left-arm fast bowler has already shown in the recent ODI series against New Zealand and the Asia Cup what he is capable of. He has taken 31 wickets in the 24 T20 matches he has played and will surely be a trump card for Pakistan in the ICC World T20 Championship.