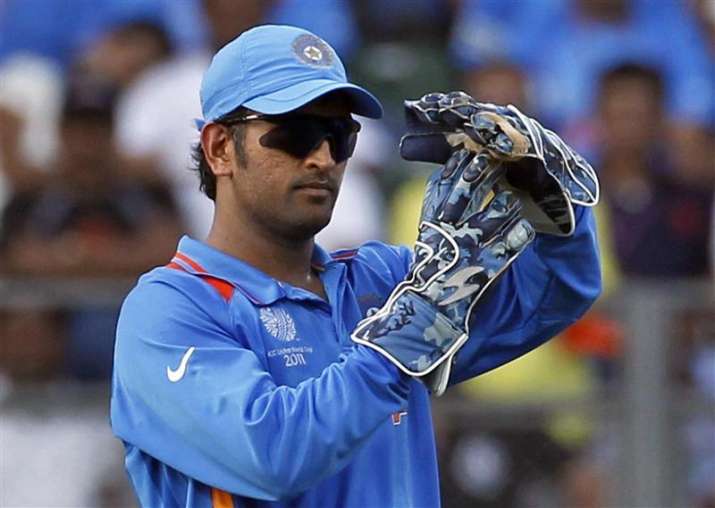 India's ODI match against England on Sunday was the first time in almost 10 years when Mahendra Singh Dhoni was on field as a wicket-keeper batsman and not as a skipper.
While the match will be remembered for the historic run chase of 351 runs by Team India and top-notch batting by Virat Kohli and Kedar Jadhav who smashed hundreds to lead the team to victory, there is another incident that it will be recalled for.
During England's batting, Dhoni caught Eoin Morgan at the end of the 27th skipper and appealed. According to the umpire, it was a not out but Dhoni was confident about it. He forgot that he is not the captain and asked for the review.
According to the DRS rule, only a skipper is allowed to ask for the review and as soon as Kohli saw Dhoni going for it, he stood by his most experienced player.
As it has been in 95 per cent of times, the review appeal came out as a right decision and Morgan was given out.
Dhoni may have forgotten his role for a second but this incident has proved that his experience is surely going to benefit India in the coming matches.
Chasing a massive target of 351 runs, Team India rode on exquisite batting performances by Virat Kohli and Kedar Jadhav who smashed their 27th and second ODI hundreds respectively to hand visitors a 3-wicket defeat.