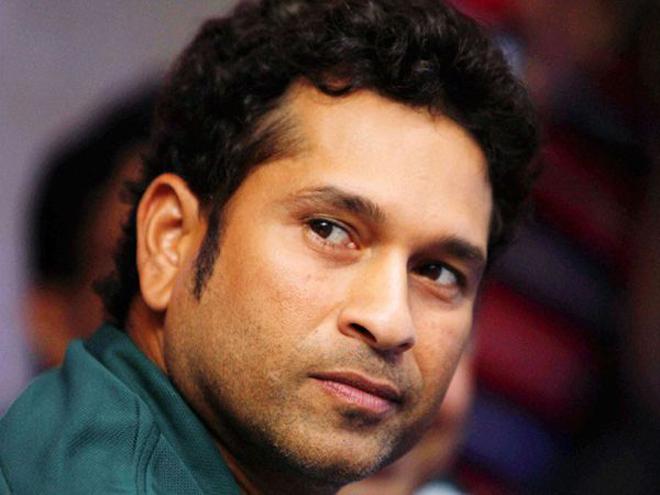 New Delhi: Indian cricketing legend Sachin Tendulkar had reached out to Defence Minister Manohar Parrikar to settle a security dispute related to his business ally's property in Landour, Mussoorie, that he frequently visits.
The incident that goes back a year had Tendulkar cutting short his vacation to Australia to meet the Defence Minister, a media report quoting sources from the Ministry of Defence said today.
According to the ET report, the property - Dahlia Bank in the Landour cantonment – came under the scanner of Defence Research and Development Organisation (DRDO) for allegedly breaching the 50-foot, no construction zone besides the Institute of Technology Management, an establishment by DRDO.
Sachin's move to approach the government over dealings of the government came because the resort happens to be partially owned by Sachin's business partner Sanjay Narang.
However, Manohar Parrikar chose not to intervene in the matter, although, he did give the cricketing icon a patient hearing.
"Tendulkar had been trying to meet the minister and an appointment was set up. He spoke at length about the property case, which was heard out. However, no action was taken on the request put forward," a senior official told ET.
Narang's representative, who spoke on the condition of anonymity, claimed that the disputed area fell outside the restricted construction zone and charged the DRDO institute of taking a "faulty stand" and making "wrong interpretations".
The institute, on the other hand, claims that Narang, who owns several properties in and around the area, was only given permission to build a tennis court in the zone but he went to on construct full-fledged buildings.
The Landour cantonment area has emerged as a major highend tourist attraction but has drawn controversies in equal measure too. A complaint on "illegal high-investment commercial activities" also reached the Central Vigilance Commission and Central Bureau of Investigation last month.
Clarification by Sachin Tendulkar's spokesperson
As the reports of Sachin lobbying for Sanjay Narang started doing the rounds of media, his spokesperson came forward to clarify the matter.
"Sachin Tendulkar has no present business relationship with Sanjay Narang nor any economic interest in Landour cantonment", said Tendulkar's spox.
"Sachin attended a meeting following which a formal written representation was submitted to Ministry of Defence on a pending dispute regarding some development undertaken in Landour by Mr. Narang," the spokesperson added.