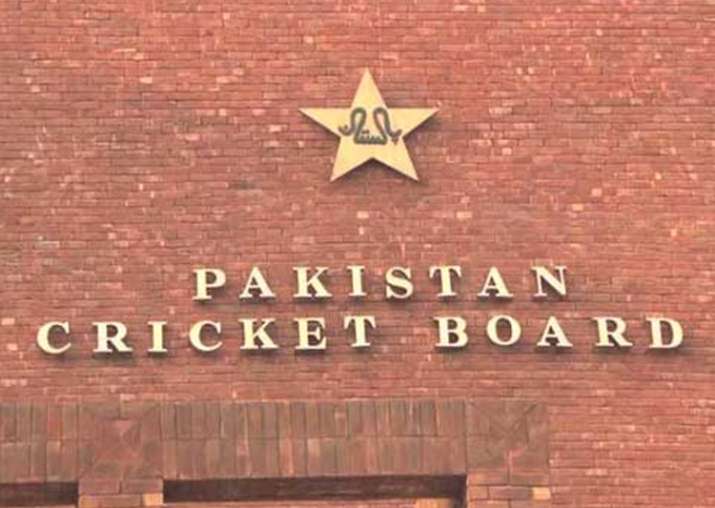 The Pakistan Cricket Board (PCB) has denied issuing No-Objection Certificates (NOC) to the players who were slated to take part in Afghanistan's T20 Shpageeza Cricket League, starting next month.
This comes a day after the Afghanistan Cricket Board (ACB) cancelled the friendly matches with Pakistan.
The move from PCB is seen as a retaliatory measure.
"No Pakistani player or official can feature in the league," a PCB statement read.
The ACB earlier issued a strongly worded statement, cancelling the friendly matches and the initially agreed terms of mutual cricketing relationship with Pakistan in the wake of a truck bombing in Kabul's diplomatic quarter that claimed more than 80 lives and injured hundreds.
"The ACB hereby cancels all kinds of cricket matches and initial mutual relationship agreement with the PCB. No agreement of friendly matches and mutual relationship agreement is possible with a country where terrorists are housed and provided safe havens," the Afghan board wrote on their official Facebook page.