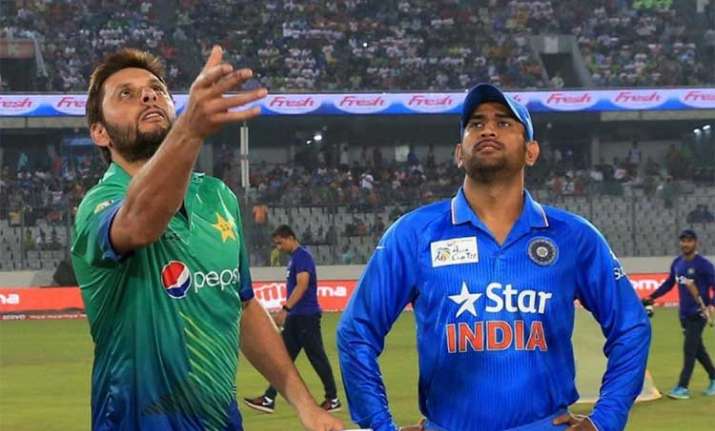 New Delhi: In a major shock to the in-form MS Dhoni led team, an Indian astrologer surfaced a shocking prediction that India will not win this 2016 T20 World Cup tournament.
According to the modern research-based scientific astrologer Greenstone Lobo, if India and Pakistan will be clashing in the finals, the latter will go home with the trophy.
Lobo, in his analysis, said that Dhoni may be able to win the smaller events but he cannot triumph in the major ones.
The astrologer also predicted about the much-awaited battle between India and Pakistan at Eden Gardens in Kolkata on March 19 saying India may win matches at the league stage but it will be difficult for it to manage to get into the finals.
The Pakistani cricket team arrived in India on Saturday ending the uncertainty over its participation in the World T20.
The team landed at the Netaji Subhas Chandra Bose airport in Kolkata around 7:55 pm amid tight security and a host of fans waiting to welcome them.
The 27-member Pakistan contingent comprising 15 players, 12 officials and support staff reached Kolkata via Abu Dhabi amid tight security following a last minute nod by the Pakistani authorities for the team's participation in the tournament in India.
India will start their 2016 T20 World Cup journey on Tuesday against New Zealand at the Vidarbha Cricket Stadium in Nagpur.