Follow us on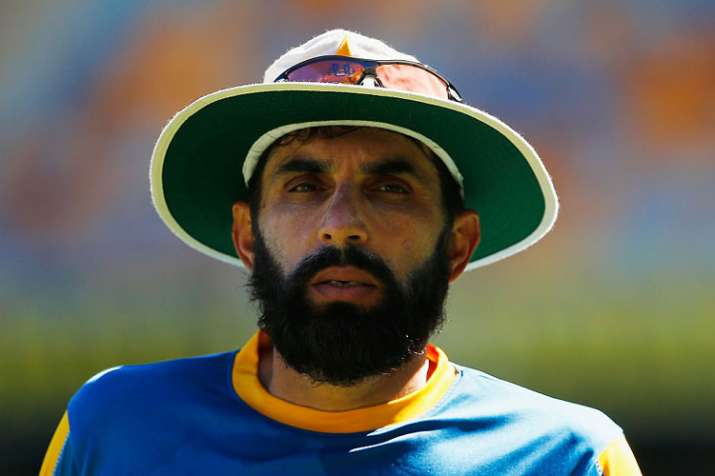 Former Test captain Misbah-ul-Haq has decided to end his playing days in the Pakistan Super League and his franchise Islamabad United are now keen to have him on board as their mentor.
Misbah, 44, has been part of the Islamabad United franchise in the first three seasons of the PSL and has seen them winning the title twice.
The country's most successful Test captain, Misbah led Islamabad in the first season while South African, JP Duminy, took over the captaincy duties in the third due to the Pakistani's fitness issues.
"Misbah has informed us he will not play in the PSL 4 but he is keen to continue his association with the Islamabad United franchise in any other role," a franchise source said.
Misbah and the franchise are presently negotiating a pay package for the former captain to continue as mentor.
Misbah represented United in 26 matches in the first three editions, scoring 381 runs at an average of 25.40.
Duminy has already announced that he will not take part in the next edition.
Pakistan's former spinner, Tauseef Ahmed, has resigned as assistant coach of the franchise and in his place, Saeed Ajmal, has been appointed.
Misbah was recently appointed to the Pakistan Cricket Board's cricket committee and sources close to him said he now wanted to focus on administrative roles or a career in the media.
"The PCB has also contemplated nominating Misbah for the position of ICC match referee when the time comes as they feel he is the best candidate from Pakistan for this role," a source said.
Misbah retired last year from international cricket but continued to play T20 and domestic cricket.
"However from next year he will end his career as captain or player as he wants to do something for Pakistan cricket in an administrative role."