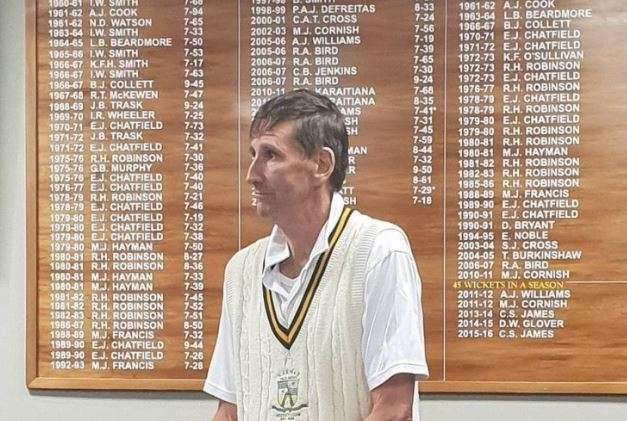 New Zealand cricketer Ewen Chatfield has decided to hang up his boots and has announced his retirement from the sport at the age of 68. Popularly known as the 'Naenae Express', Chatfield played his final game of cricket on Saturday for his beloved Wellington club - Naenae Old Boys. 
Chatfield wanted to go out on a high, by scoring a century, however, that could not happen as he was bowled out for a duck, which persuaded him to call it quits. 
Chatfield 's career finished at the same place where it started in February 1968 in Naenae Park. 
"It might seem silly but I have standards, even at 68, and if I can't play to those standards I thought it is time to flag it," Chatfield told stuff.co.nz. 
The Naenae Express made his Test debut for New Zealand in 1975 and went on to play 43 matches in which he claimed 123 wickets. He also played 114 ODIs for the Blackcaps in which he took 140 wickets. He has three five-wicket and one ten-wicket haul to his name. 
Chatfield  suggested a headline for his retirement as well,'I would not mind reading the Naenae Express has run out of steam as the heading.'
Known also as 'Chatty', he rose to prominence opening the bowling for New Zealand alongside Richard Hadlee.